In 2014, I started a little project called the Life: Simplified Project. Since then, this post has been my most popular post on the blog. What did I learn about simplifying in 2014? I learned that it's a process, and it can't be done in a year. Learning to live simply is something I work on every day. I am always on the lookout for more ways I can simplify my life, and I love helping people like you simplify yours, too. Everyone's idea of simplifying is different.
Here you will find projects and simple living tips to help you simplify your life. I'm constantly working on this, and adding more projects!
Simple Living Tips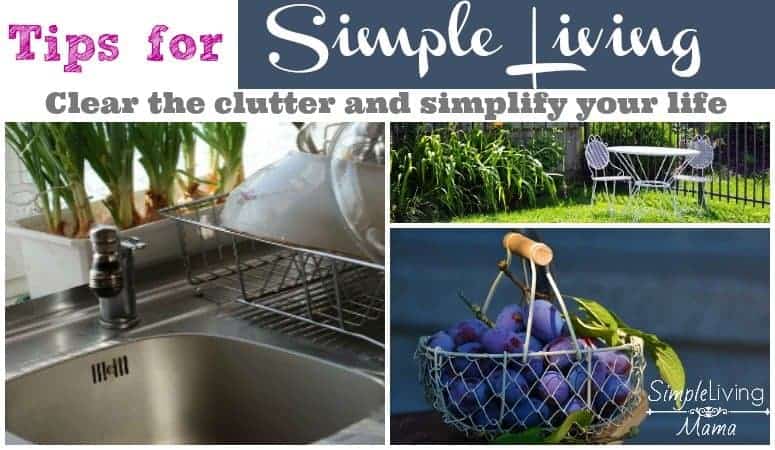 Simplify Schedules
Life has been a whirlwind. Some days I feel like all I do is go, go, go and rarely have any time at all to just enjoy my life. The to-do list is a mile long and never gets completed. I want this to change. One of the things I will be working to simplify is my schedule. I want to make sure the things that HAVE to get done, get done in a timely manner. No more procrastination!
If you need to simplify your schedule, too, check out these posts:
Ready to see my home organization projects? Click next!