Simplify Meal Times
We eat a fairly healthy diet already. It's not perfect. I want to try new, healthy recipes and incorporate healthier snacks into our diet.
The last thing I will be simplifying in 2014 is my grocery shopping. I am trying out once-a-month grocery shopping and tweaking it. I plan to share with you what I am doing. With three young kids, going to the grocery store weekly leaves my nerves fried. A new plan is in order!
Update: I LOVE Once A Month Grocery Shopping. It's such a time, money, and sanity saver! Check out my mini series on once a month grocery shopping!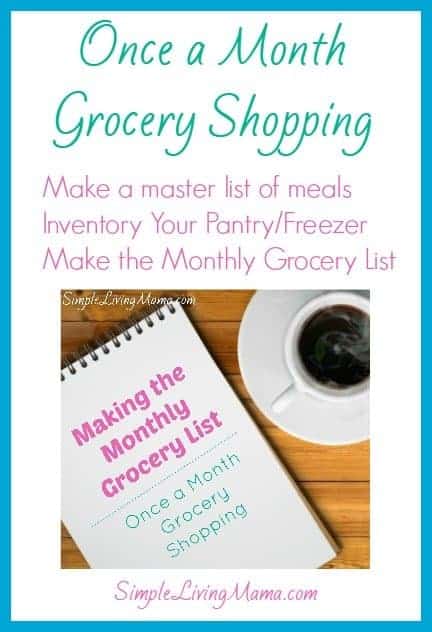 You can also simplify your life by planning freezer meals!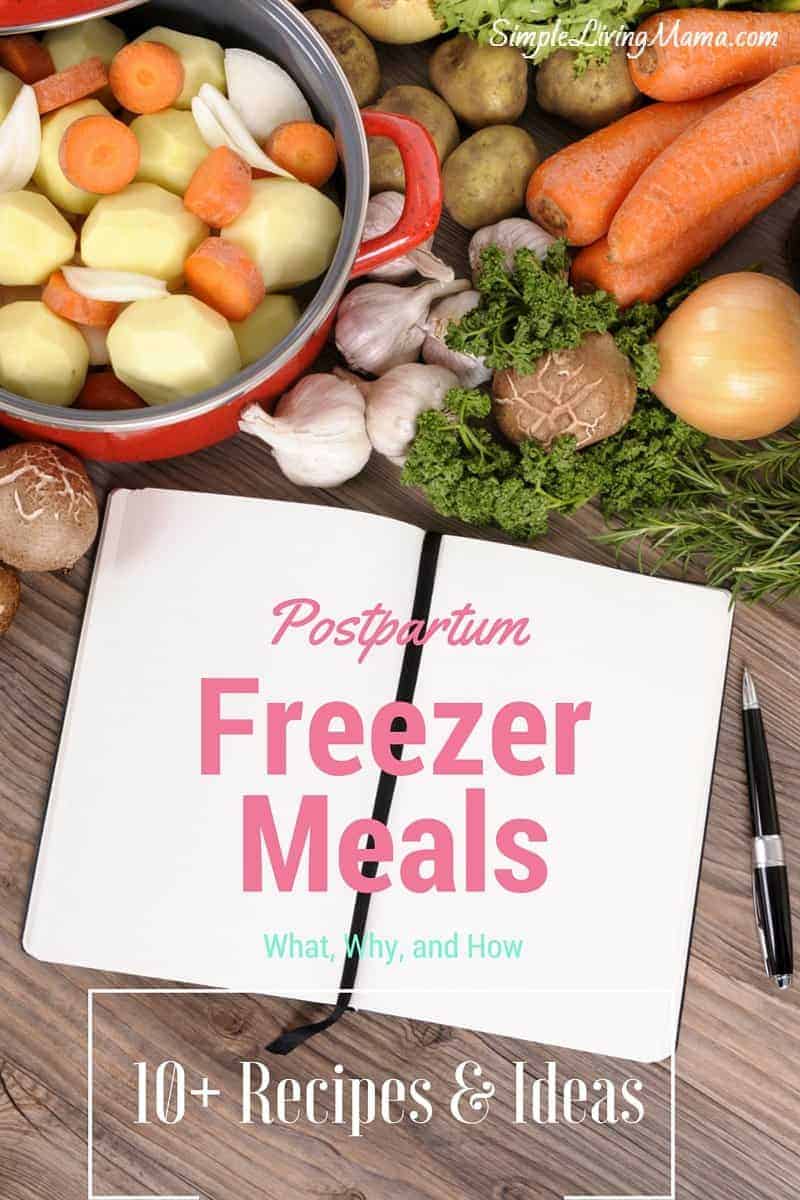 The final area I've been working on is finances. See what we are doing by clicking next!