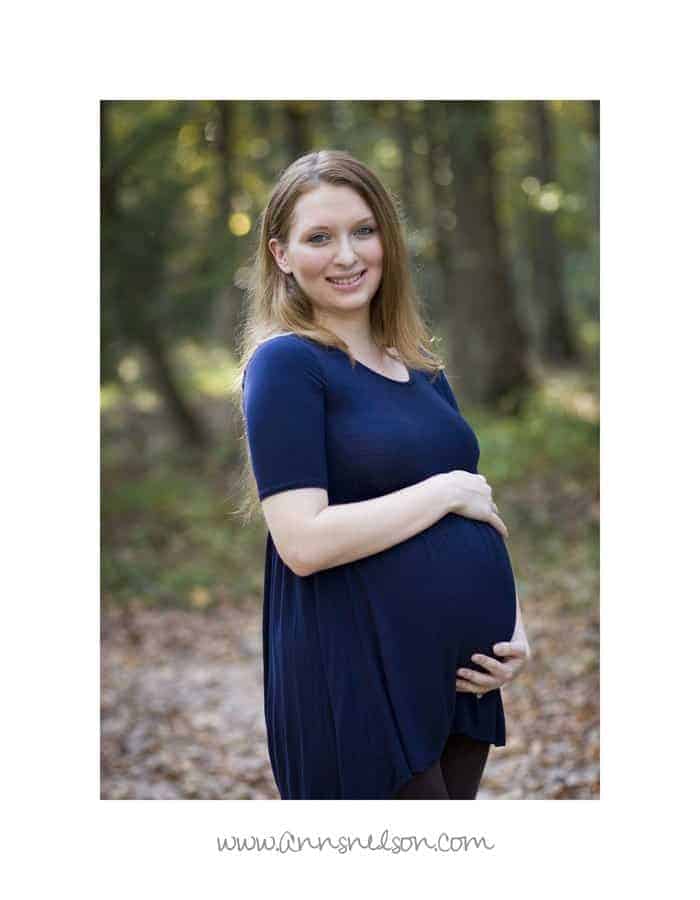 Hi there! My name is Joanie and I am the blogger behind Simple Living Mama! I have a wonderful, hardworking husband, and I have four beautiful children. Bug was born in 2008 , Sis was born in 2010, and Mr. O was born in 2012, and Baby I joined our family in 2015.
In 2009, I obtained my BA in English with a minor in history. Writing has been my passion for as long as I can remember. I love connecting with other moms through my writing. No matter what stage we are in, we are all trying to do this thing called LIFE. I love sharing my victories and even my failures as a wife, mama, and homeschooler.
This blog began as a chronicle of my family's journey to simpler living. While we definitely still live simply, my mission here has shifted a bit. With the birth of my third child and my husband's deployment I really began reevaluating myself and the message I want to share with readers here.
I want to empower women in their roles as homemakers, mothers, and homeschool teachers. Simple Living Mama will strive to teach women how to create a nurturing home, how to create loving relationships with their children, and how to teach their children. I will strive to encourage women in all of these roles from a godly perspective.
I'm all about honesty. My life is NOT perfect. I fail every day! I'm just like every other mom, trying to raise my kids the best I can. I'm not perfect, but I love with all my heart!
You can read a little bit more about me and my family here.
I hope you will stick around and see what we are doing in our home. Maybe you will be inspired to make changes in your own life, too!