This post may contain affiliate links. Please see my disclosure and privacy policy for more information. As an Amazon associate I earn from qualifying purchases.
I'm finally updating you on our N is for Nest unit in My Father's World Kindergarten. We finished this unit a few weeks ago. One of the things I adore about homeschooling and My Father's World is that we can move at our own pace. We have taken quite a few breaks when life gets busy, but jumping back into these units is super simple!
We did all of our usual things this go around. Bug had a bit of trouble deciphering M from N, but we kept working on it and we got it down. I really like the textured letters that come with the MFW package because he can trace them with his finger and I feel they do work to reinforce the letters/letter sounds.
We got sequencing cards with this unit! We had fun putting them in the correct order to see how Mama bird builds her nest and takes care of her babies. We learned that just as she cares for her babies, God takes care of us!
The craft ideas that come with these units are really cute! Bug made a tree with little colored leaves and a bird nest! Aww!
I wish we would've seen a real bird nest during outside time but that didn't happen! We will keep looking.
For book time we read Are You My Mother? and had fun retelling the story!
Bug wanted to sit by the window and color. That was fun! Sis built a fort on the floor and "read" a library book. We had a field trip with friends to a fun place with a zillion toys for kids to play with!
I am finding that homeschooling can be tough especially with a toddler underfoot! I fall into bed exhausted with a running to-do list in my head, but this is all worth it. We are having so much fun and learning. I really debated with myself so much about sending Bug to preschool. I'm really glad I didn't.
I enjoy giving you a peek into what we are doing with our My Father's World kindergarten curriculum. Please check out what we have done in other units!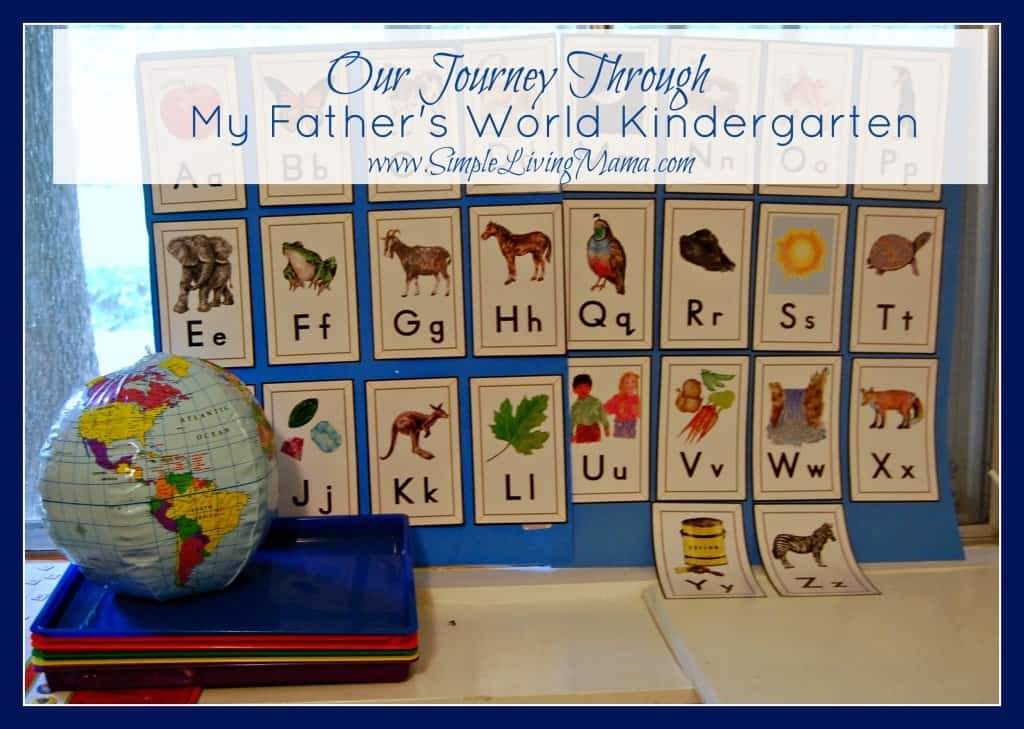 Don't forget to join our Facebook community and subscribe so you never miss a post!