Housekeeping Routines for Overwhelmed Moms
I spent the first seven years of my marriage struggling with figuring out housekeeping routines that would ensure our home was clean and running efficiently. I tried several different methods and tweaked several different things. Now that I'm a homeschooling mom with five kids underfoot, I finally feel like I have mastered a system that actually works for me. Here you will find all of the housekeeping routines that I have ever tried and written about. You should be able to implement a system that works for you. Tweak it and make it happen. Remember, consistency is key. Habits will make your routine work.
These housekeeping routines include daily, weekly, and zone cleaning helps. You will also find ideas for including your children in the chores.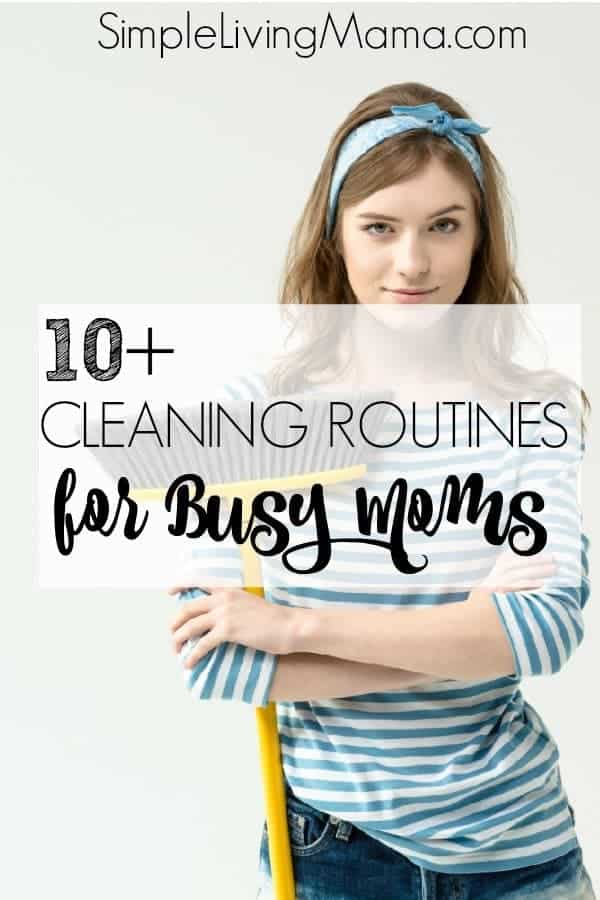 Housekeeping Routines for Overwhelmed Moms
My Morning Housekeeping Routine – My latest morning routine as a busy homeschooling mom of five!
Evening Housekeeping Routine for Busy Moms – How I clean up the house in the evening and start the morning off right!
Weekly Housekeeping Routine – A weekly housekeeping routine will help you keep up with tasks that do not need to be done daily, but should be done regularly.
How To Clean Your House with Weekly Zone Cleaning – Zone cleaning is the easiest way to accomplish deep cleaning tasks!
Homeschool Cleaning Schedule – How to keep your house clean while homeschooling.
My Easy Housekeeping Routine – This is an older housekeeping routine that I followed when I only had three kids.
How to Clean Your Home in 30 Minutes – Use the 30 Minute Tidy to clean up quick!
Create a Cleaning Routine that Works – A weekly cleaning routine with daily tasks, as well. You can pick up a free printable here.
My Laundry Routine (Or Lack There-Of) – This is how I keep up with laundry. It's not as hard as you think!
Declutter Your Whole House Step-By-Step – In order to keep your home clean, it needs to be decluttered to begin with. This is my step-by-step tutorial for decluttering your whole house.
How To Make a Cleaning Schedule Even if You Have Little Kids – It can be hard to keep house when you have children. Here's how I keep to a cleaning schedule.
Keeping House While Homeschooling – Do you homeschool? Here are my tips for keeping house while doing it!
How To Assign Kids Chores with Daily Zones – Another printable you can use to help get your kids on board with chores.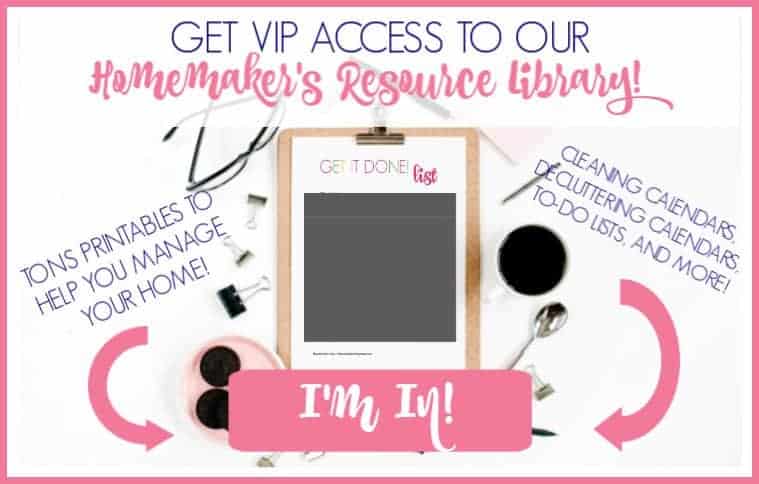 Do you know the definition of housekeeping?
Housekeeping refers to the management of duties and chores involved in the running of a household, such as cleaning, cooking, home maintenance, shopping and bill pay. These tasks may be performed by the household members, or by other persons hired to perform these tasks.
It is imperative that we keep our homes clean and in somewhat of an orderly fashion. Find a system that works for you and stick with it!
Recommended Resources for Establishing Housekeeping Routines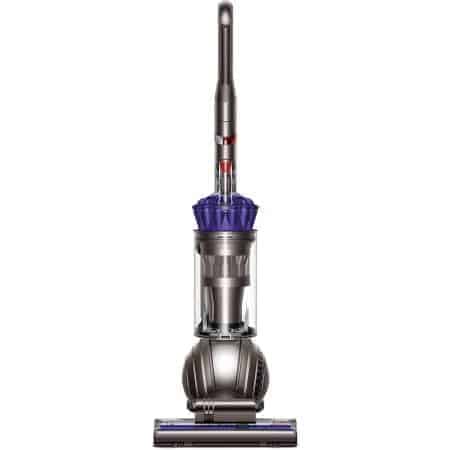 Dyson Ball Animal Bagless Upright Vacuum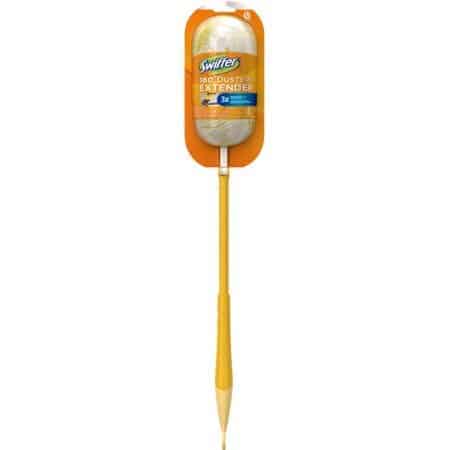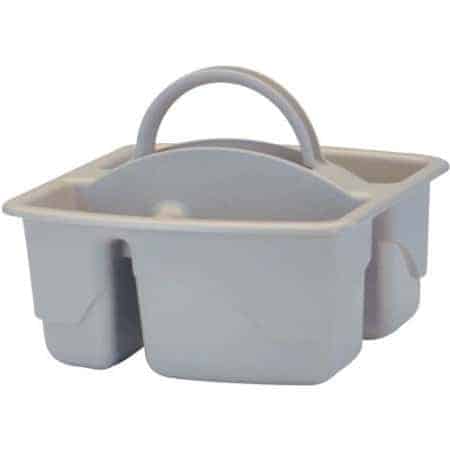 More Resources for Organizing Your Home and Life
The Clean & Organized Home Planner