Preschool Book Lists Your Child Will Love!
The backbone of my preschool curriculum is based on preschool book lists. I love book lists. These are tried and true books that parents have used and loved over the years. I have started a nice collection of book lists here on the blog, and I'm happy to share them with you!
You can use these book lists to plan your own homeschool preschool curriculum, or just to supplement your preschooler's reading at home! You will probably find that your preschooler comes to adore some of these choices!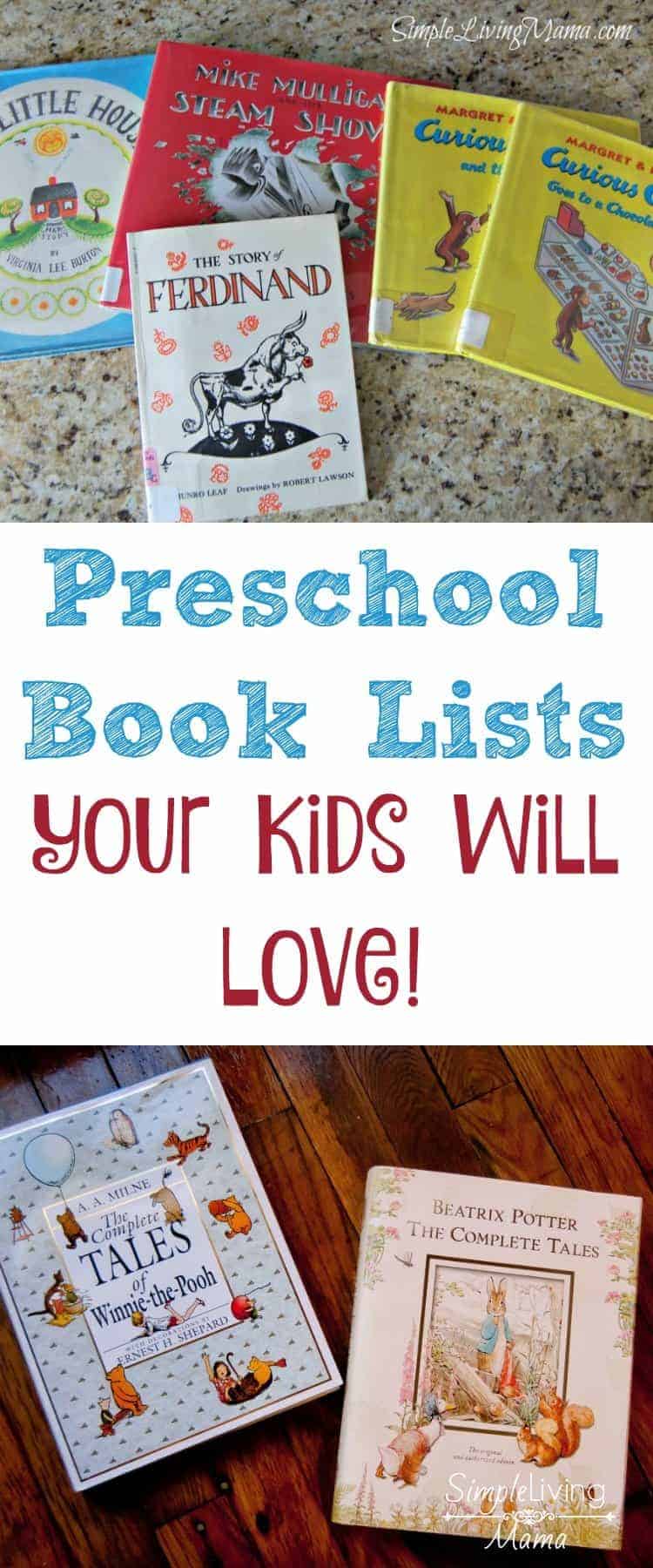 Preschool Book Lists Your Child Will Love
These lists are in no particular order, but they all contain books your child will love. We have personally read many of the books on this list, and I continue to revisit them with my new preschoolers!
Apple Themed Books for Preschool
Pumpkin Themed Preschool Book List
Butterfly Themed Preschool Book List
Garden Themed Preschool Book List
Winter Themed Preschool Book List
Preschool Book List for 3 Year Olds
Preschool Book List for 4 Year Olds
Five Reasons to Read Chapter Books Aloud to Preschoolers
How To Frugally Build a Child's Library
St. Patrick's Day Themed Books for Kids
Easter Themed Books for Preschoolers

I encourage you to make reading time a priority with your preschooler. Not only does it build wonderful memories, but it will also help you child with their own reading skills and imagination. There is nothing quite like listening to your child reenact a scene from a favorite book while they are playing.
Your love for stories will be contagious as you and your child discover new books together. Read classics, new books, and even chapter books to your preschooler. Bring a love for the the written word into your home and watch your child blossom.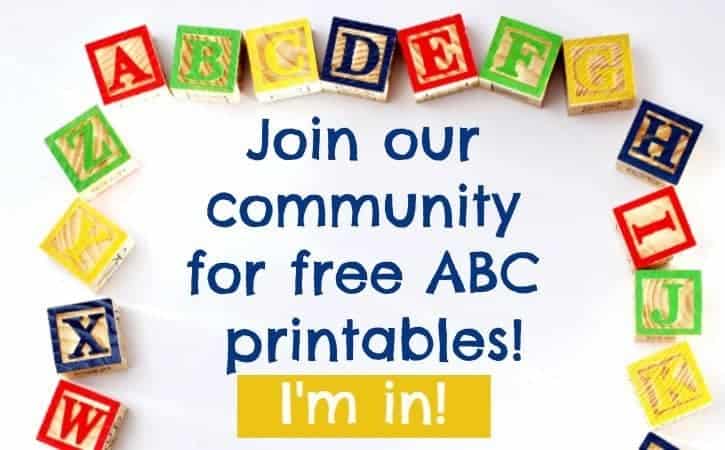 Recommended Resources for Preschool Book Lists
More Resources for Preschoolers