Welcome to 10 Days of Nature Study for Kids! In this series of posts we will be discussing how you can implement nature study in your homeschool, offer some fun tips to make it fun for everyone (even if you don't like the outdoors), and share all of our favorite resources for making nature study a fun part of your homeschool!
10 Days of Nature Study in Your Homeschool
I am so excited to share my journey to becoming a nature study lover with you! I've always loved the outdoors, but I don't necessarily like to be in the outdoors. I have discovered that nature study is a wonderful way to combine so many subjects with my kids and we are all the better for it. It's great to have tidbits of knowledge tucked away when a bird comes to our feeder or my son catches a moth.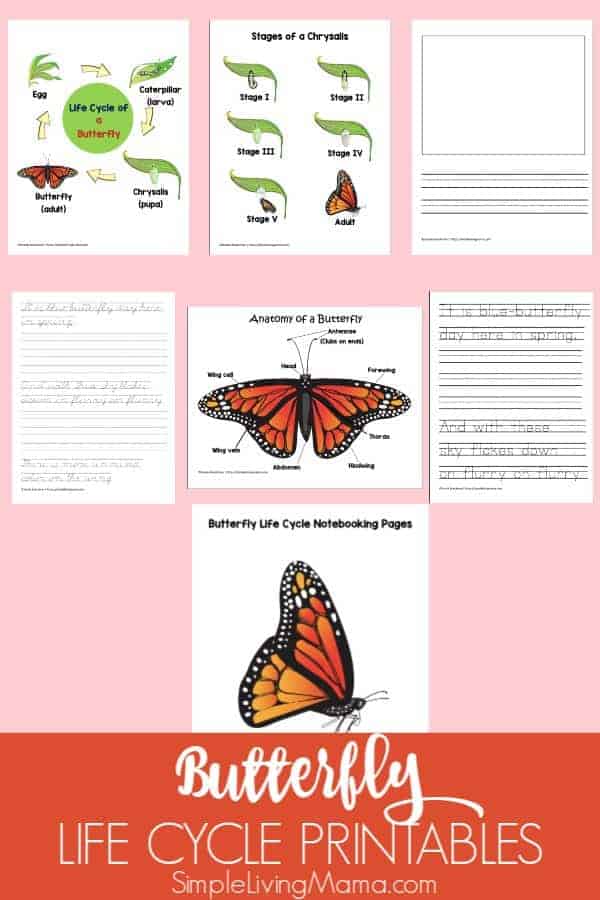 7 Nature Study Books You Need In Your Homeschool Library
Big List of Nature Study Curriculum and Resources
DIY Kids' Explorer Kit for Nature Study
How To Do Nature Study with Preschoolers
How To Use Nature Anatomy for Nature Study
Butterfly Snack Bags for a Nature Walk
Tips for Going on a Nature Walk
Easy Nature Study Drawing Resources
I'm also teaming up with several other homeschool bloggers to bring you even MORE tips and resources. You won't want to miss it.