I grew up in a time when the term "homemaker" carried a negative connotation of a mother who did nothing but sit at home all day. Since growing up and adopting the term for myself, I have learned that a homemaker is so much more than someone who just stays home. It truly is a noble vocation with a bad rep. I want to introduce you to modern homemaking and show you why this profession is just as worthy as any other.
What is modern homemaking?
I have noticed a trend among millennial women like myself. So many of us are craving simpler lives. We are desperate to learn skills that are grandparents knew, but were never passed down to us. Many of us don't know how to cook or clean our homes. We end up completely overwhelmed by our kids, our homes, and our work lives. The balance feels impossible.
What if we just stop the madness? What if we get back to our roots and pull our children in closer and make our homes an inviting, peaceful sanctuary from the rest of the world?
Modern homemaking allows 21st century women to regain those long lost skills while still adapting to the modern world. Maybe we use our skills to work from home so we can keep up with the housework. Maybe we learn to delegate household tasks to all of the members of our family so that all of the work doesn't fall on our shoulders. That is what modern homemaking is. It's taking control of our homes and our lives so they can run smoothly. It's making sure our homes are clean and comfortable, the clothes are washed, and there's food on the table.
Modern Homemaking Encouragement
While homemaking may be old fashioned, it will look different for every person who calls themself a homemaker. If you're needing some encouragement in your homemaking journey, these articles are sure to help!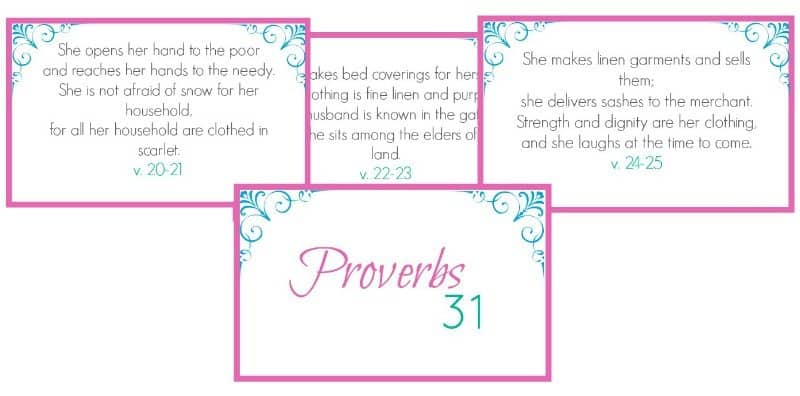 How To Find Contentment in the Mundane Tasks of Homemaking
The Five Rules of Homemaking with Little Ones
When Homemaking Seems Overwhelming
10 Homemaking Books You Need To Read
Homemaking Quotes to Inspire the Weary Woman – Get some inspiration during the tough days with these qutoes.
How To Be An Efficient Homemaker
Becoming an efficient homemaker begins with a solid plan. It's always helpful to map out your routines, ideas, and plans for your home. I use my Clean and Organized Home Management System to keep track of every detail of my home from the budget, to meals, and more!
Homemaking Skills
Are you struggling with the "how" of implementing homemaking routines? I'm here to help with these articles!
Old Fashioned Homemaking Routines – Learn about these old fashioned homemaking routines from Little House on the Prairie, the Victorian era, and the 1950s!
Old Fashioned Homemaking Skills – Now that you know the routines, learn some of these old fashioned homemaking skills to amp up your own homemaking!