Before I became a parent, I never would have dreamed to homeschool. I came from a traditional public school background and did quite well in the public school. It wasn't until my oldest child was about two years old that I learned about the Charlotte Mason method and the desire to homeschool preschool was placed on my heart. Since then, our family has become a full blown homeschooling family. I have now done homeschool preschool with two of my children and continue with my younger children. Here you will find all of my posts on how to teach your preschooler. We lean toward the Charlotte Mason method, but we certainly are not exclusive to it.
How To Teach Preschool At Home

Teaching the Alphabet
Toddler/Preschool Book Lists
Preschool Themes and Lesson Plans
Activities for Preschoolers
Sensory Bins
Charlotte Mason Preschool
Preschool Curriculum Reviews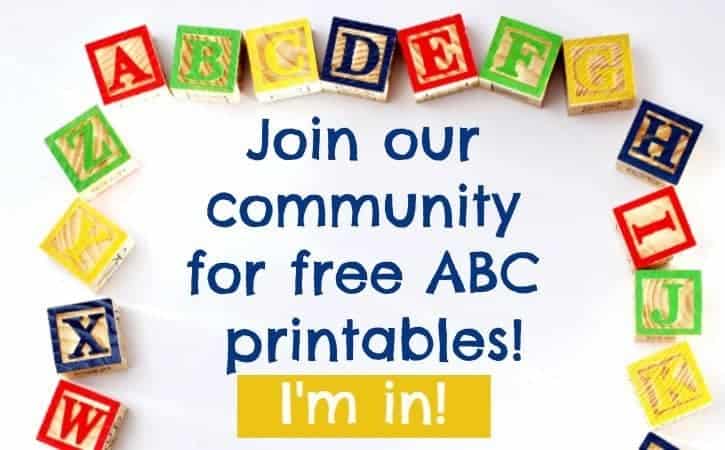 Plan Your Own Homeschool Preschool Curriculum!
Homeschooling preschool doesn't have to be hard! My Homeschool Preschool Planner walks you through step-by-step to create an amazing plan for your littlest students!