This week I will be participating in the Schoolhouse Review Crew's 5 Days Of… blog hop! I chose to write about our Charlotte Mason preschool. I want to give you a real look at how a simple mama has implemented this method in her home.
The Charlotte Mason method is the first reason I chose to homeschool. I had never even considered homeschooling until I happened upon See Jamie Blog in 2011, and from there I discovered the Charlotte Mason method and Ambleside Online. I remember thinking, "What? There's another way to learn! I wish I had been taught this way!" At that moment I decided to homeschool and I have yet to change my mind! 🙂
I'm not a Charlotte Mason expert. In fact, I still consider myself a student. We may not follow the Charlotte Mason method in its entirety, but our homeschool is greatly influenced by her teachings.
This week I will show you what we focus on in our preschool homeschool and how we implement it! Look for posts on:
I'm also giving away a little something to help you get started on your Charlotte Mason journey! I hope to see you back here tomorrow when we officially begin the blog hop!
Other Charlotte Mason Preschool Posts!
Nature Study with Preschoolers
Check out My Homeschool Preschool Planner! It's heavily based on the Charlotte Mason method.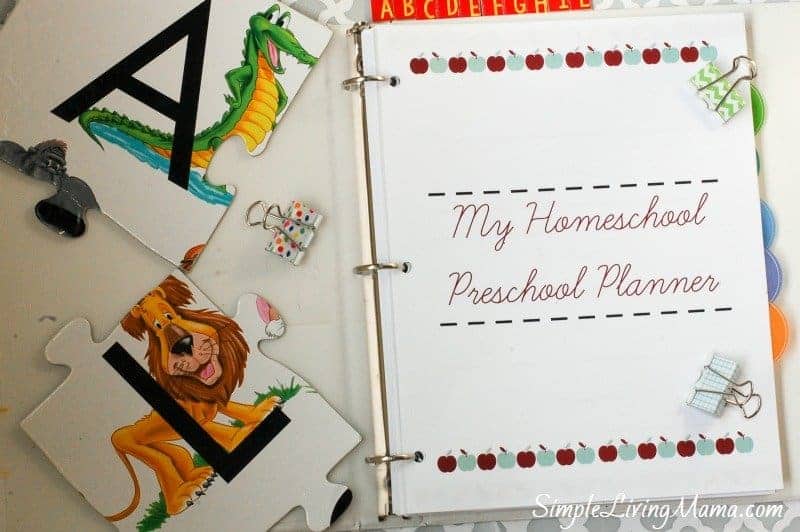 Please check out what some of the other Crew are blogging about!
Ellen @ Grace Tells Another Story ~ Making Homeschooling Fun!
Marcy @ Ben and Me ~ Helping Children in Uganda
Wendy @ Simplicity Breeds Happiness — International Meals
Melanie @ FinchNWren ~ Finchnwren's Fabulous Family Movies
Sarah @ Delivering Grace ~ learning about England
Victoria @ Homemaking with Heart ~ Connecting with the Creator through Nature Study
Gwen @ Tolivers to Texas ~ A Happy, Peaceful Home
Chareen @ Every Bed of Roses ~ Homeschooling 4 FREE resources