10+ Smart Ideas for Homeschool Planning
One of my favorite parts of homeschooling by far, is homeschool planning! I'm naturally a planner, so sitting down with a notebook and pencil and dreaming about our upcoming homeschool year is a lot of fun for me. I have written tons of posts on homeschool planning. I have covered everything from planning homeschool preschool to figuring out a daily homeschool schedule.
This little hub will be where all of my best homeschool planning posts will live. If you're looking for a topic to help you plan your homeschool year, you are in the right place!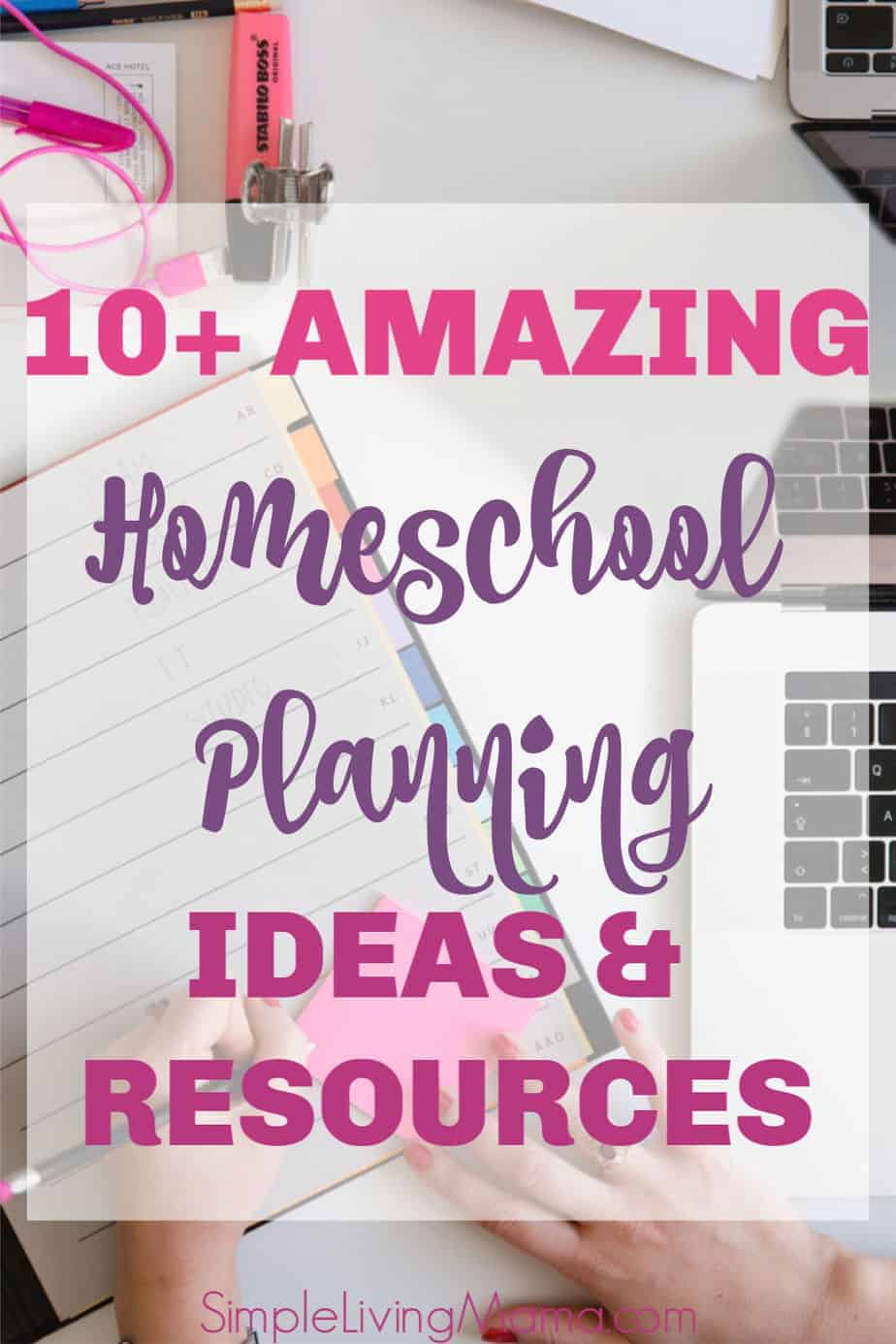 How To Start Homeschooling
Need help with just getting started? Homeschooling can be intimidating for sure. I have your back! This post on how to start homeschooling today will help you just get started on the right track.
I think most homeschool moms love looking at curriculum, but it can be so difficult to decide what to choose! In this post you'll learn how to choose the right homeschool curriculum for your family!
If you have a large family, check out how to choose the best family style homeschool curriculum in our curriculum comparison guide.
Homeschool Planning Guide
Let's start off with How To Plan Your Homeschool Year. In this post I explore big picture homeschooling using the Your Intentional Family Homeschool Planning Guide. This guide is absolutely amazing for helping you evaluate how your homeschool went the year before, and what changes you can make for an even more successful year now!
When you're wrapping up your homeschool school, you may want something to store your child's work. Depending on what your state requires, a homeschool portfolio may even be necessary. In this post I show you how to create a homeschool portfolio easily with free printables.
Homeschool Schedules
Let's talk homeschool schedules. Everyone wants to know how to organize their homeschool day. I have some ideas!
This post on a daily homeschool schedule for large families is how I run my homeschool to this day. I have to fit a lot in to each day, so I have to create a plan for sure.
Interested in learning how to plan a year round homeschool schedule? A lot of homeschoolers are interested in homeschool throughout the year. This post breaks down my process for homeschooling year round.
Teaching kindergarten this year? This simple kindergarten homeschool schedule is perfect for planning fun days with your little one.
Homeschool Planners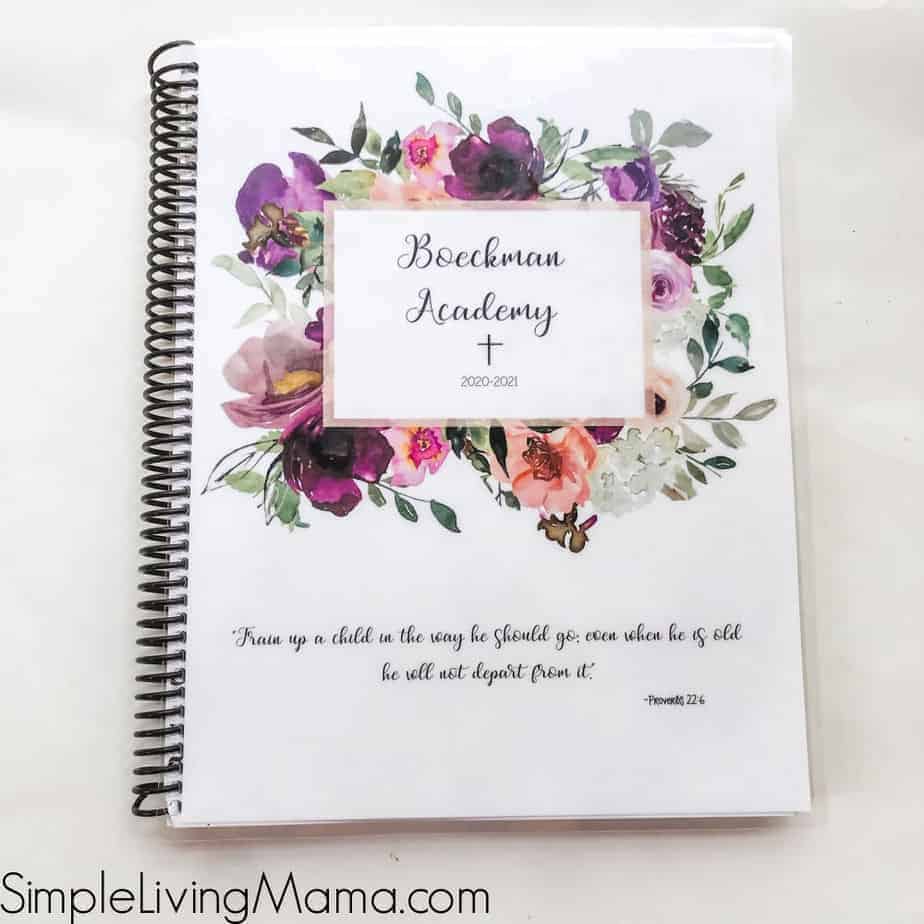 How do you plan for homeschooling? What do you need to make sure you keep track of everything you want to accomplish? Homeschool planners are where it's at! I have several reviews and ideas down below!
Last year I used the Big Happy Planner Teacher edition for my homeschool planner. I really enjoyed the customization abilities with this planner!
The year before I created a DIY homeschool planner that worked perfectly with the Charlotte Mason method of homeschooling.
I just reviewed this gorgeous Catholic homeschool planner. I just love the floral print!
Homeschool Planning Printables
Free Homeschool Weekly Schedule Printable – Snap up this free weekly homeschool planning page!
Homeschool Calendar Printable – Use this calendar at a glance to check on dates for the homeschool year!
Homeschool Preschool Planner – Our best selling product! Plan your preschooler's homeschool year with this fun planner.
Homeschooling During Life's Seasons
Homeschooling during different stages of life definitely changes things. Here are some of my best tips.
If you're homeschooling while pregnant you will likely need to move at a slower pace than you may like. In this post I explain how I've managed to homeschool through multiple pregnancies.
Once you have the baby, you'll be homeschooling with a newborn. It's not necessarily the easiest thing in the world, but here's how I do it!
And here's a special post just for moms like me. These tips for the introverted homeschool mom will help you survive being with your kids all day, every day!
Homeschooling Multiple Children
Homeschooling multiple age groups can be super tricky! I know I have to adjust with each new year.
Here are 5 tips for homeschooling multiple ages and making it work!
Homeschooling multiple grade levels? It can be a real challenge! This post offers some simple tips to get you through the day.
Homeschool planning is a lot of fun, but can seem like a daunting task! Hopefully these posts have given you some amazing ideas you can plan your homeschool and own it!