We finished our A is for apple unit in My Father's World Kindergarten curriculum a couple weeks ago and once again we had a lot of fun learning! One of our favorite things was reading "How to Make an Apple Pie and see the World," and then making our own apple pie! We love the extra activities in My Father's World!
A is for Apple – My Father's World Kindergarten
We did a few painting activities with this unit. I have made Q-tip painting sheets to use with our units and the kids LOVED them! We also did a really cute apple tree craft by tracing the kids' hands on brown construction paper and gluing a green oval to the top. They finger painted red apples on the "leaves." So cute!
Here's a close up of the cute apple tree!
Bug always enjoys doing his Cuisenaire Rods!
Sis found our old hodge podge sensory bin and had a ton of fun playing with it!
We finally made it to the library! Look who got his very own library card!
Here's my lil cutie! He turned 1 earlier this month! We love playing outside!
Have I mentioned how much I love this curriculum? LOL! We are doing so many fun crafts, reading good books, and learning about God's world!
Pinterest is my favorite place to find extra activities for our units. I have an entire MFW K Pinterest board. Follow me on Pinterest to see if there are some ideas you could use, too!
I enjoy giving you a peek into what we are doing with our My Father's World kindergarten curriculum. Please check out what we have done in other units!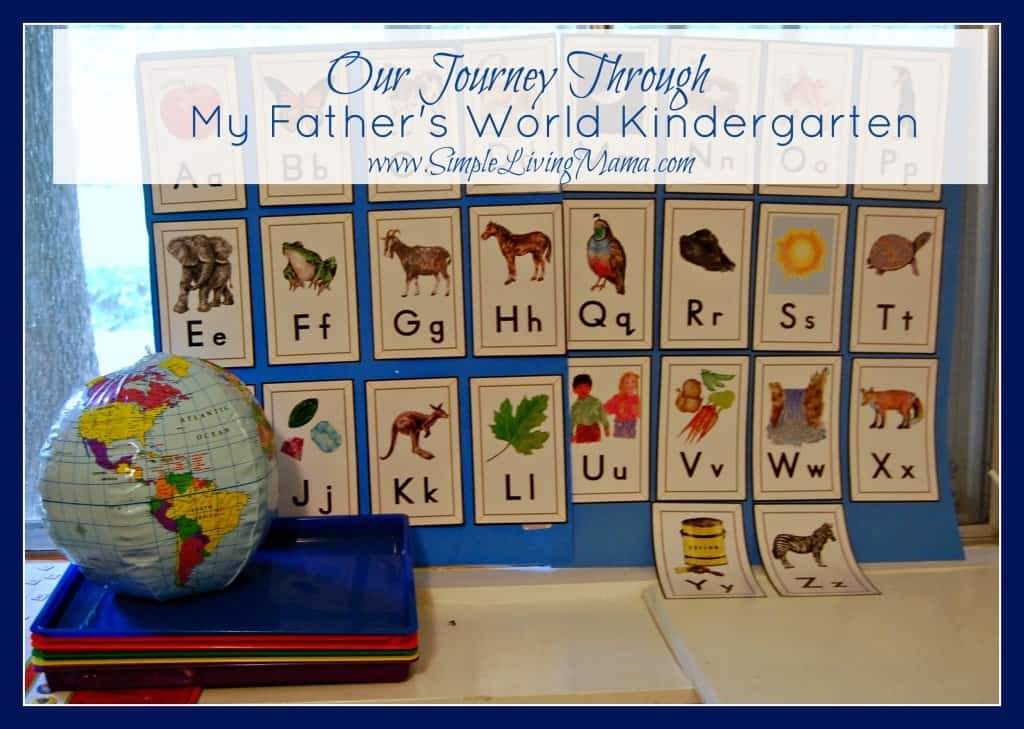 Don't forget to join our Facebook community and subscribe so you never miss a post!