Thank you to The Good and the Beautiful for providing curriculum. All opinions are my own!
Welcome back to homeschool curriculum choices week! Today I am sharing our first grade homeschool curriculum choices. I mentioned this in my video, but I also wanted to add it here. Over the past few years I've really tried to simplify a lot of things including our homeschool. If I can find a program that works for many aspects of my child's education, then I see no good reason to add even more to my child. One of the ways I have definitely simplified our curriculum is with The Good and the Beautiful. My first grader will be using TGTB almost exclusively.
First Grade Language Arts
We are using The Good and the Beautiful for language arts. It covers all aspects of language arts and even some art and geography. We started with Level K last year and will pick up where we left off before moving into Level 1. We are also using the reader that came with the language arts.

First Grade Reading
I have added The Good and the Beautiful beginner books to our homeschool and I think I'm also going to add in the Bible reader from My Father's World First grade. We will be studying the Old Testament with Creation to the Greeks as a family, so I'm thinking bringing in the Bible reader and letting my first grader complete a Bible notebook will be a good way for him to participate with us.
First Grade Math
We love the math program from The Good and the Beautiful. We will finish Level K and then move into Level 1. This has been my favorite math program for the little years. It's so much fun for both the student and the teacher!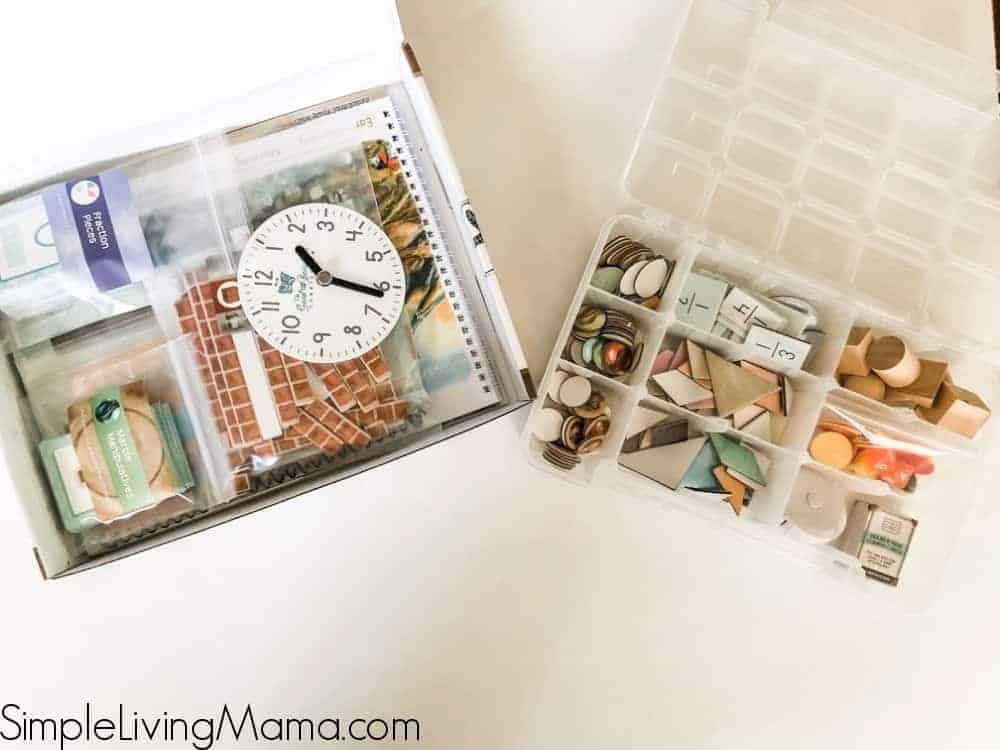 First Grade Handwriting
Another vote for The Good and the Beautiful here. My first grader will be using Level 1. I really like how the handwriting program includes drawing, too! He's done so well with the Level K program, so I know he will have success with Level 1!
First Grade Electives
Our first grader will officially join Boy Scouts, begin piano lessons with Hoffman Academy, and participate in a monthly class with some other homeschoolers.
See All of Our Homeschool Curriculum Choices for 2019-2020