How To Make a Family Recipe Book – Passing Down Traditions
This post may contain affiliate links. Please see my disclosure and privacy policy for more information. As an Amazon associate I earn from qualifying purchases.
In a day and age where fewer people are learning homemaking skills, I think it is more necessary now than ever to preserve family recipes. One day your daughter or granddaughter may look back and wish she knew how to cook your famous pork chops and gravy. If you make her a family recipe book, she will have the recipe! In this post I will show you how to make a family recipe book.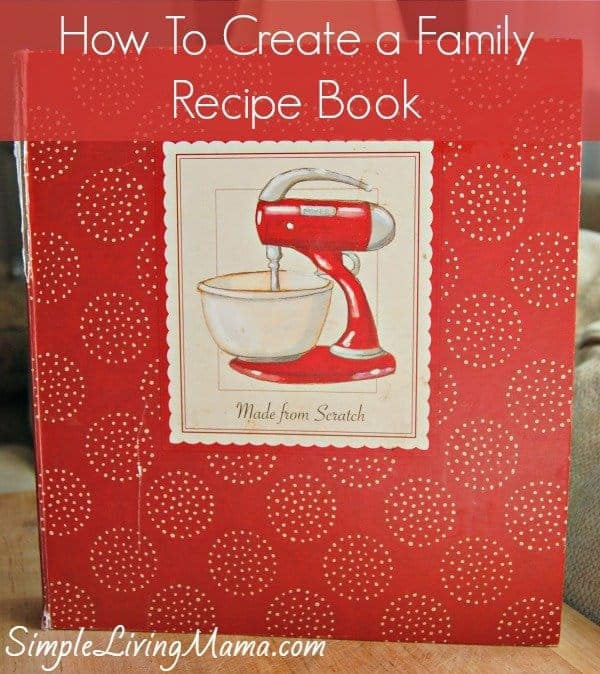 How do you make a homemade recipe book?
I didn't learn how to cook much while I was growing up. I suppose I never had a desire to learn because I was too immersed in academics. Well, a lot of good that did me when I got married and had no idea how to cook a decent meal!
One gift I received from my Nana after I got married was this family recipe book. As you can tell, I have used it a lot. It's filled with family favorite recipes that are often made during the holidays or for family gatherings. All of my favorites are in here, and I can add even more recipes and give this book to my daughter one day.
This particular recipe book is divided into sections for different items: side dishes, main courses, desserts, casseroles, etc. Nana typed all of our recipes herself and printed them, and then placed them in page protectors in the binder.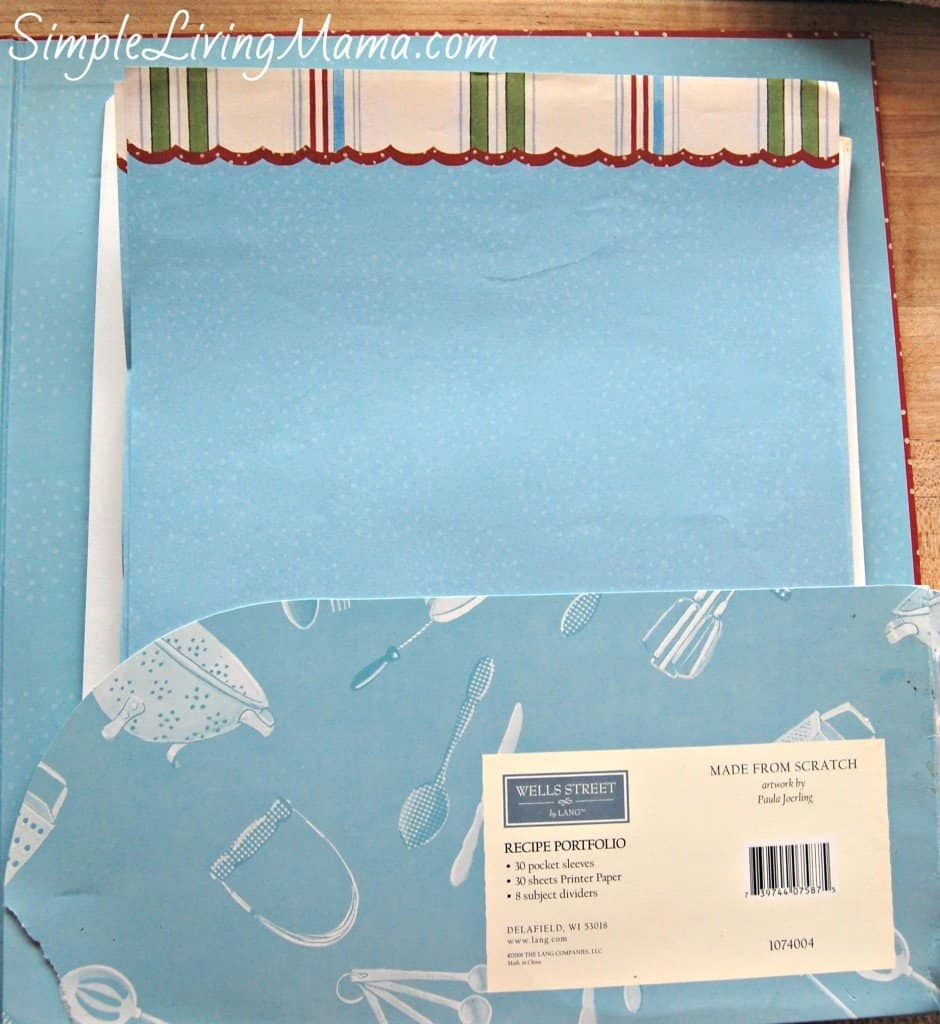 In the back of the binder are several cute pages where I can hand write any new recipes I would like to add to the book. This is truly a keepsake that can be cherished through the generations.
How To Make A Family Recipe Book
1. Gather materials to create a family recipe book or binder.
I recommend a binder because you can easily add pages.
Sheet Protectors
Tabs
Printables
2. Compile Recipes
Now you need to compile recipes. This can be a slow process done over time, or if you have a daughter or granddaughter preparing to get married, you can get it all done and give it to her as a wedding gift.
Think about family favorite recipes that you always prepare at holiday gatherings. Also think about favorite meals you prepare just for regular family dinners. These are the treasured recipes you need to pass on. I have lots of simple recipes here on the blog if you need some inspiration!
I also think it is beneficial to include some good informational pages. For example, you can include a measurement conversion page, special pages with information on gardening/canning, maybe some information on emergency preparedness, and anything else you think would be beneficial to reference.
3. Build Your Book
Put your book together. Organize all of the information/recipes into categories so it's easy to find. Be sure to include extra pages so more recipes can be added later! Now you're ready to present your family recipe book to a special person.
Remember, this is a great gift that can be passed down through the generations. Hopefully you have started a new tradition for your family!
Printable Family Recipe Book Template
I have created free printable recipe binder pages for my newsletter subscribers! You'll get 14 printable pages in the download. Use them to customize your own printable recipe binder. Please note, the recipe pages will need to be filled in by hand, but I think that just makes them even more important. Handwritten recipes are the best!
You may also be interested in:
How to Create a Homemaking Binder with Free Printables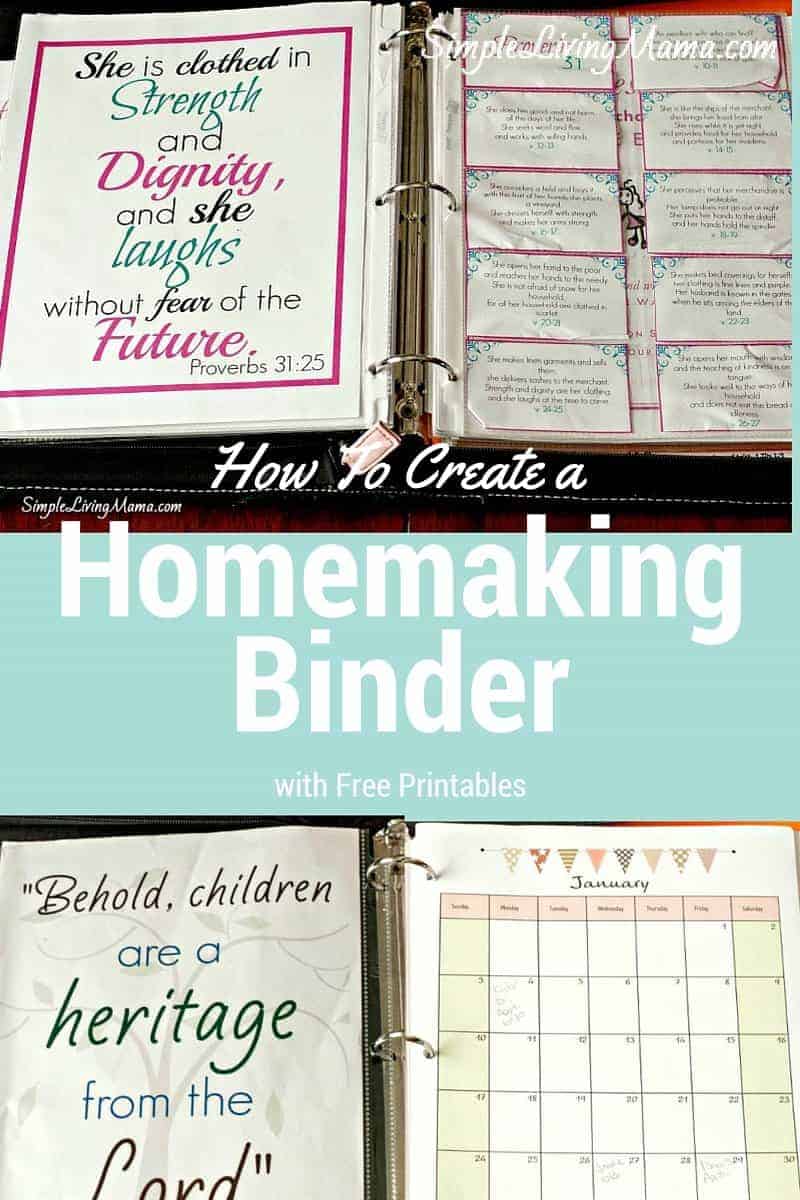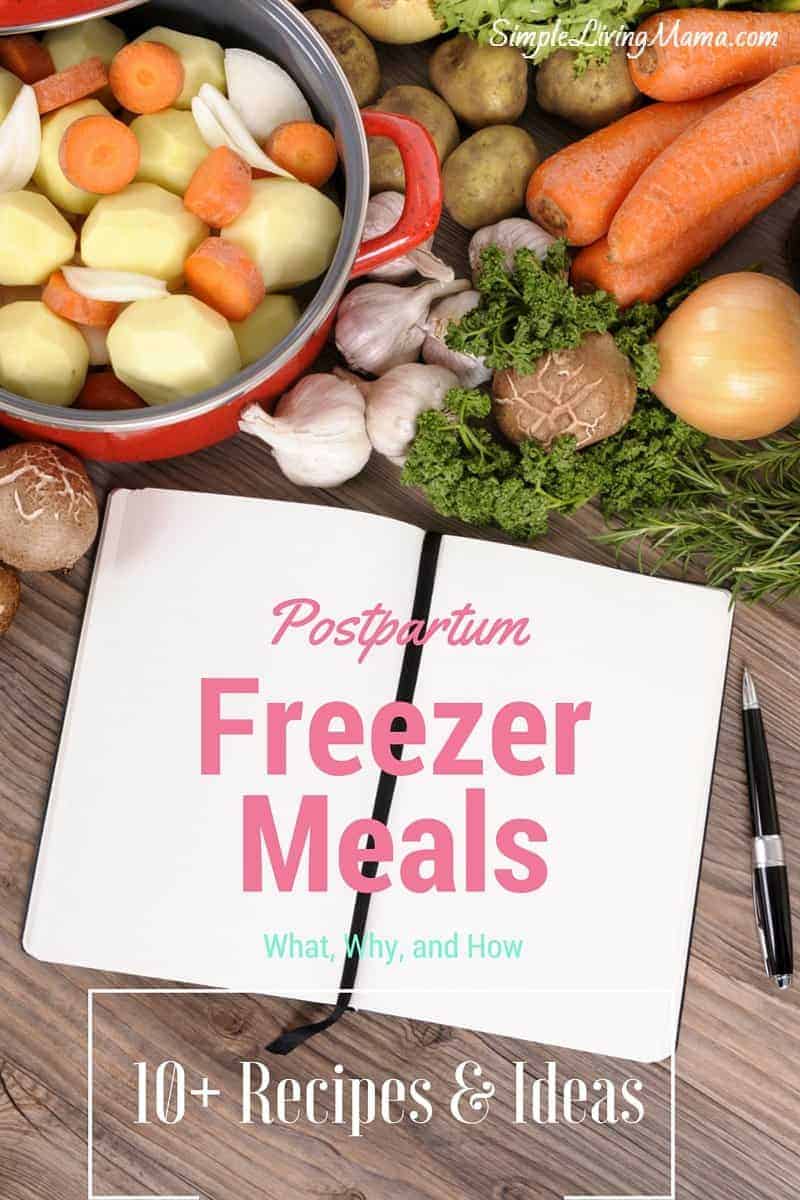 Clearing the Clutter – How To Simplify Life
Linking to: Family Fun Friday, Thrifty Thursday