When a new year hits, most people decide that it is time to eat healthier. Especially after the holidays when we are more prone to indulge in lots of desserts. Christmas tree cakes, anyone? January is the perfect time to switch up our meals and snacks and eat things that just make us feel a little bit lighter.
As a nursing mama, I have to eat at least one, if not two, snacks throughout the day. If I don't get a little bit of protein and carbs, my energy completely plummets. I've pulled together a list of my top five favorite snacks if you also need an energy boost during the day. These are items that you can quickly and easily pair together and enjoy!
Five Healthy Snacks for Busy Moms
Nuts and Cheese
Usually by mid-afternoon I'm so hungry and need a quick energy boosts. I will eat a handful of mixed nuts and a stick of cheese and feel so much better. This is one of the easiest snacks, too. You just grab and go!
Apple and Peanut Butter
A sliced apple with a tablespoon of peanut butter is another one of my go-to snacks. It's a favorite with the kids, too!
Cottage Cheese and Grapefruit
One of my new snacks is a small bowl of cottage cheese and half a grapefruit. This is also a great breakfast when paired with a couple of scrambled eggs. I especially love Hiland Dairy's cottage cheese!
Milk and Banana
Another super easy snack is a glass of milk and a banana. Milk is an excellent source of protein and calcium, and the banana has potassium to help with your muscles.
Cheese Stick and Deli Ham
When I'm in the mood for some meat, I will make little deli roll ups. All I do is roll a slice or two of deli ham around a stick of cheese string. It's an easy snack that really hits the spot when I'm hungry and it's not quite time for a complete meal.
If you're interested in staying healthy this year, sign up for health and wellness tips to be delivered straight into your inbox!
Like this? You'll also love:
5 Ways I'm Taking Care of Myself Postpartum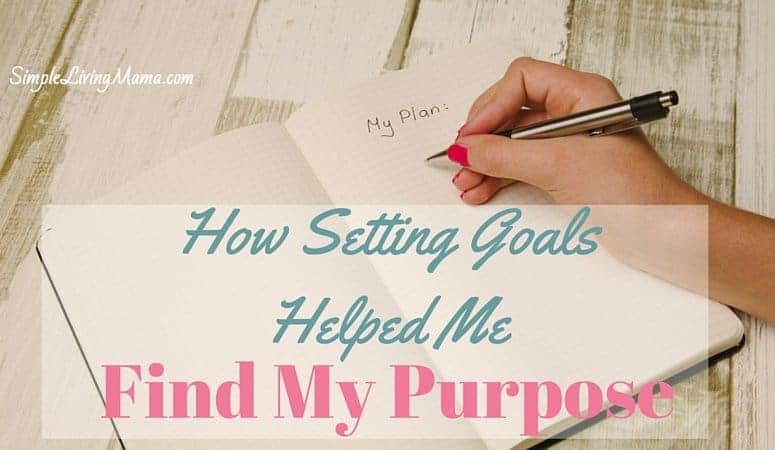 How Setting Goals Helped Me Find My Purpose