How To Organize Hand Me Down Clothes
This post may contain affiliate links. Please see my disclosure and privacy policy for more information. As an Amazon associate I earn from qualifying purchases.
Let's talk about something that has plagued me during my eleven years of motherhood and at least four years of large family living: how to organize kids' hand me down clothes! I have struggled with where to put hand me downs, what clothes to keep to pass on to our other kids, and generally just how to store and organize kids' clothes. I have finally pared down my kids' clothes to a manageable amount and figured out a solid storage system, so that's what we are talking about today!
What do you do with old kids' clothes?
I used to keep all of my kids' old clothes. I had a hard time getting rid of things. I'd think about certain memories or how much I spent on the outfits and I couldn't let them go. Now with six kids in the house I have to get over it. I used to sell many of our clothes in semi-annual kids' consignment sales, but the last few times I participated I did not make enough to justify the time it took.
My biggest suggestion is to sort your kids' clothes seasonally. During this time sort out which clothes you want to keep as hand me downs, which clothes you would like to sell if you want to do consignment, which clothes you would like to donate, which clothes need to go in the trash, and which clothes need to be saved for the next season. We will talk about kid's clothes storage in a few minutes, but for now be thinking of categorizing your kids' clothes. You could even make these four piles:

When thinking about how to clean out kids' clothes, have a trash bag handy for the clothes that are beyond repair, and either a box or bag for the others.
Kids' Clothes Storage
My favorite way to store kids' clothes is with an under bed storage container. I have one container for each size of clothes that I am saving. For example, in my boys' room I have a container for size 3T/4T, 6/7, and 10/12. In my girls' room I have a 7/8 bin and a 10/12 bin. I store out of season and clothes my kids will grow into right in these bins under their beds! Easy peasy! Tip, use space saver bags inside your storage container to maximize the amount of clothing you can fit in your bins!


I have also done cheaper options with old diaper boxes. The problem is they don't keep icky stuff out very well and they aren't very weather or bug proof if you're storing clothes in the attic or a shed.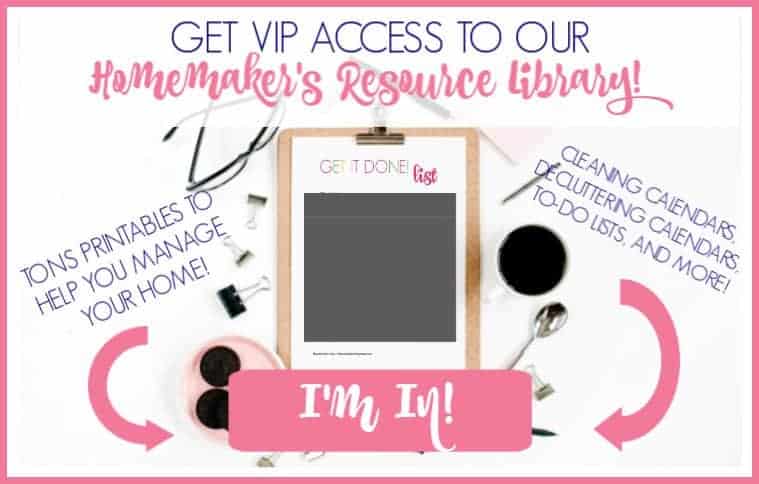 How many outfits should a child have?
Finally, you may be wondering just how many clothes your child needs. Honestly, I would stick with 5-7 pairs of pants, 5-7 casual shirts, 5-7 pairs of shorts, and then a few sets of church clothes along with underwear and socks. My kids do have a bit more than that just because we have amassed many hand-me-downs. I mentioned in my YouTube video that if I were starting from scratch I would create a kids' capsule wardrobe. I really like how Walmart even sells mix and match outfit sets for toddlers that would make a capsule wardrobe easy!