This shop has been compensated by Collective Bias, Inc. and its advertiser. All opinions are mine alone. #RegisteringForBaby #CollectiveBias
While I was pregnant with my sixth baby, I was hesitant to ask anyone for a shower. I mean, I've had six babies in eight years, and I have only gotten a shower with my first. We did think it would be nice to plan a little "Welcome Baby," party to let everyone meet our new baby, Eli.
If for some reason you can't have a shower before your baby is born, or if you just don't want to, you may want to plan your own little welcome baby party after your sweetie is born! Sometimes these parties are called a "Sip and See" or a "Look and Love," but we just call it a Welcome Baby party!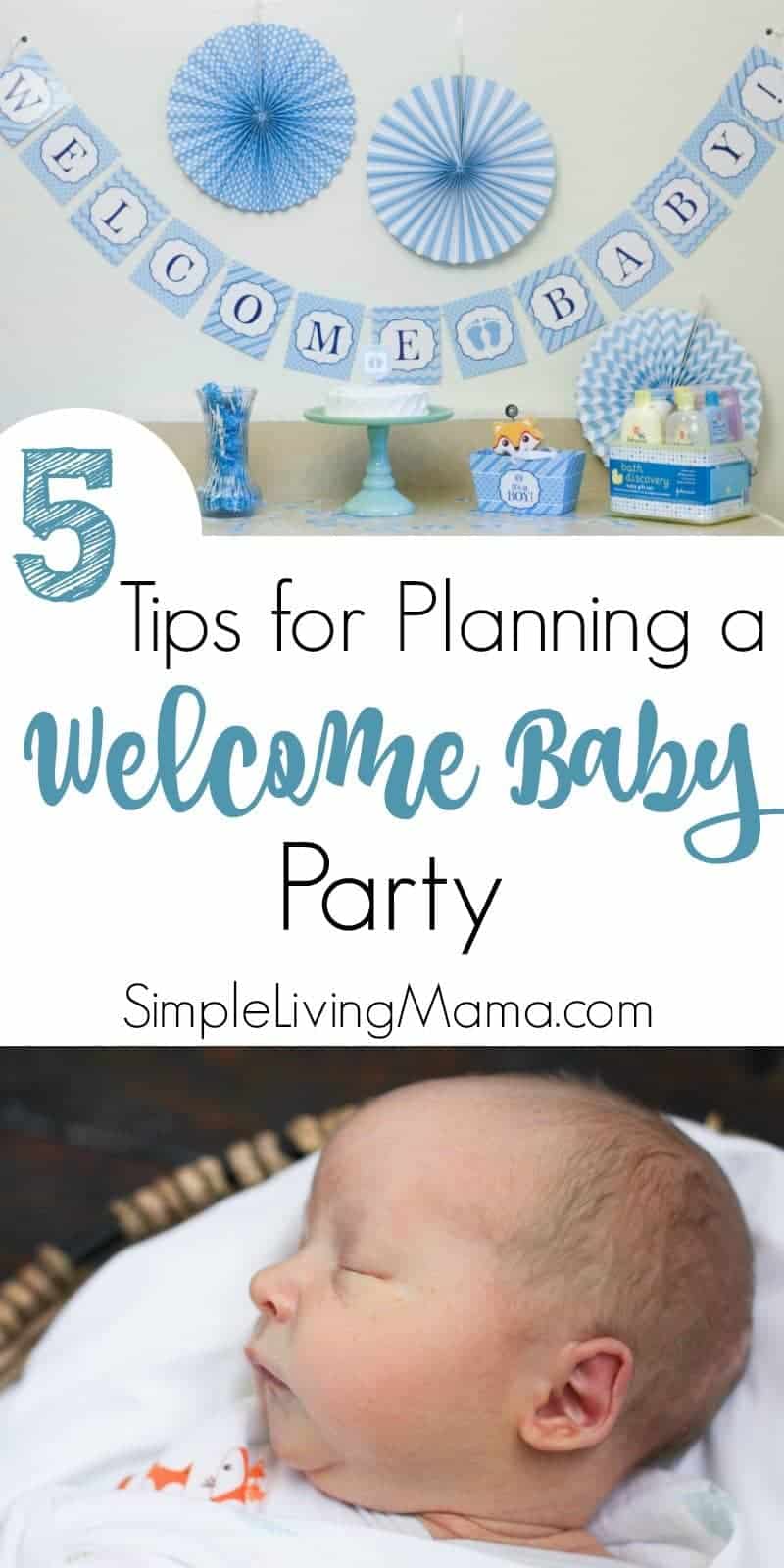 5 Tips for Planning a Welcome Baby Party
Create a Baby Registry
Just because you're waiting until after your baby is born to celebrate, doesn't mean you shouldn't have a baby registry! I set up a baby registry at Amazon.com. It was so easy, and I really loved that all of my family and friends could easily find what items I needed most.
Amazon's baby registry lets you add items from any site for a universal registry. You get easy 90 day returns, a completion discount, and fast, free shipping.
The benefits are even greater if you're an Amazon Prime member. You can even get a free Welcome Box!
Two items that for sure made my registry were the Johnson's® Bath Discovery Set and the Infant TYLENOL®. Johnson's® baby lotion and baby wash has been a part of my life ever since my mom had my brothers.
The smell is nostalgic and it's what we like to say a baby should smell like. I love that this pack comes with lotion, baby wash, shampoo, bubble bath, powder, swabs, and diaper ointment all in a bath caddy! I've also always used Infant's TYLENOL® to help my babies when they have a high fever.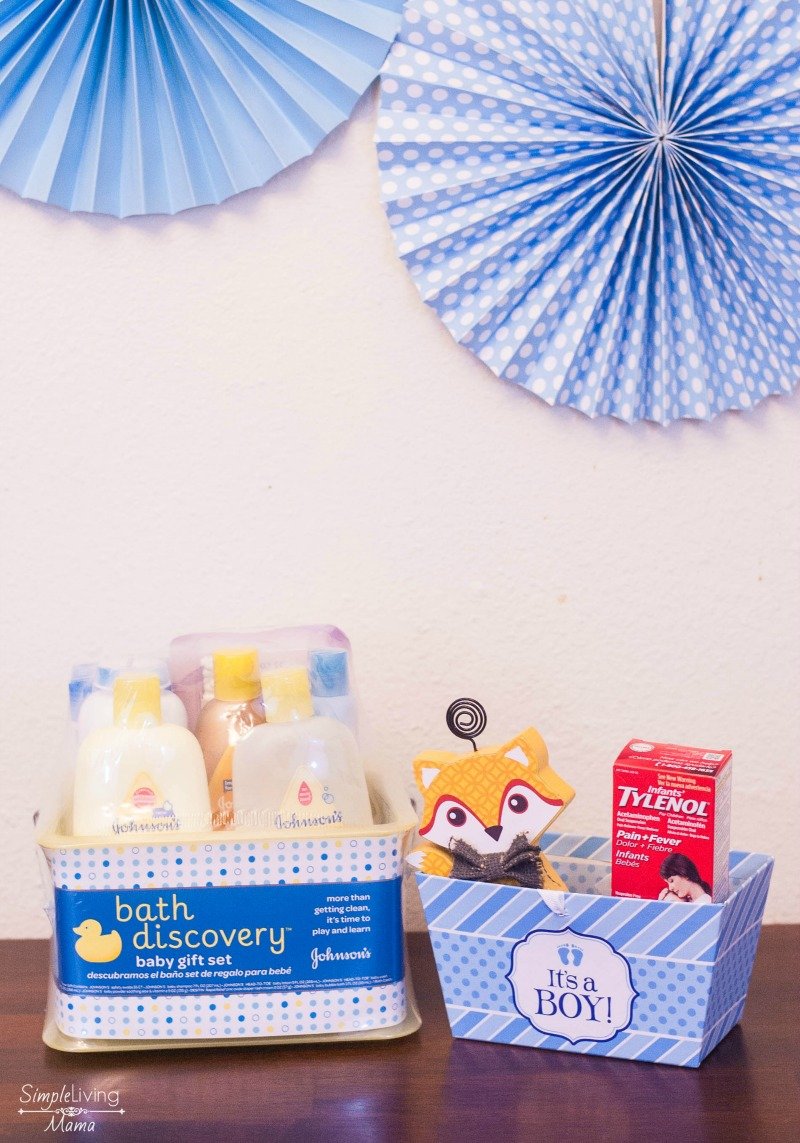 Keep it Simple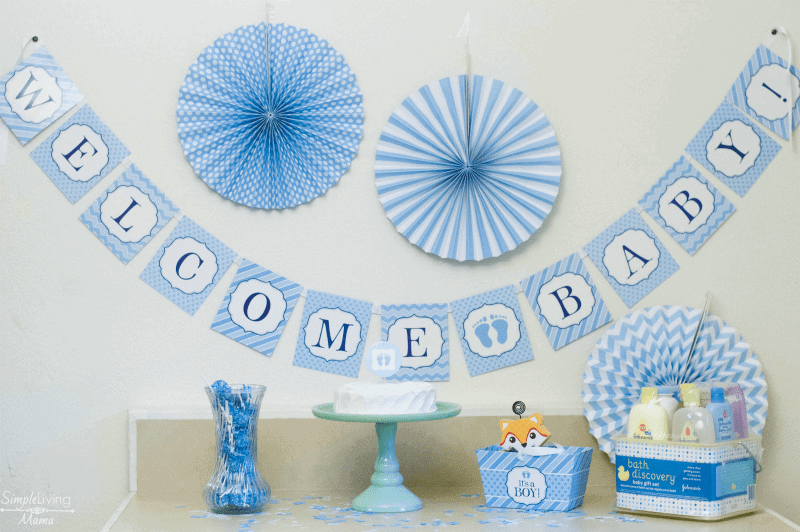 When you've just had a baby, you probably won't want a huge shindig. We just invited our closest family and friends and made sure that people who were sick did not come. We kept the decor fairly simple, and I chose a very simple and classic white cake.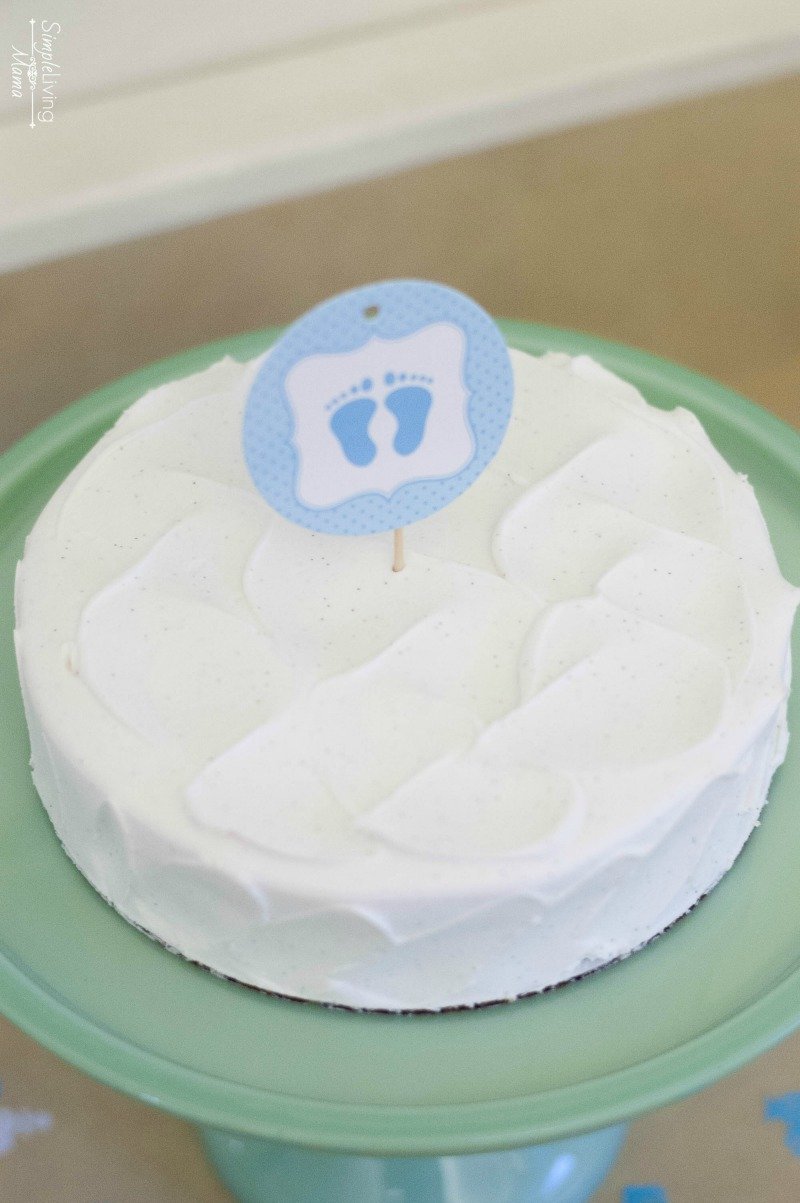 Make sure guests practice hygiene
Make sure to provide your guests with hand sanitizer or remind them to make sure they wash their hands before holding your baby. I know it sounds silly, but you don't want to take any chances when introducing your new baby to the world. We also like to make sure we keep burp cloths around for guests to use when holding the baby if they plan to put him on their shoulder.
Don't forget Mom
When having a party where everyone is coming over to admire the new baby, make sure that Mom isn't forgotten. Whether you're the mom, or you're planning this party for a friend, make sure that you let people help so that she isn't doing all the work. The new mom should be able to sit and relax and if she's breastfeeding, feed the baby whenever needed.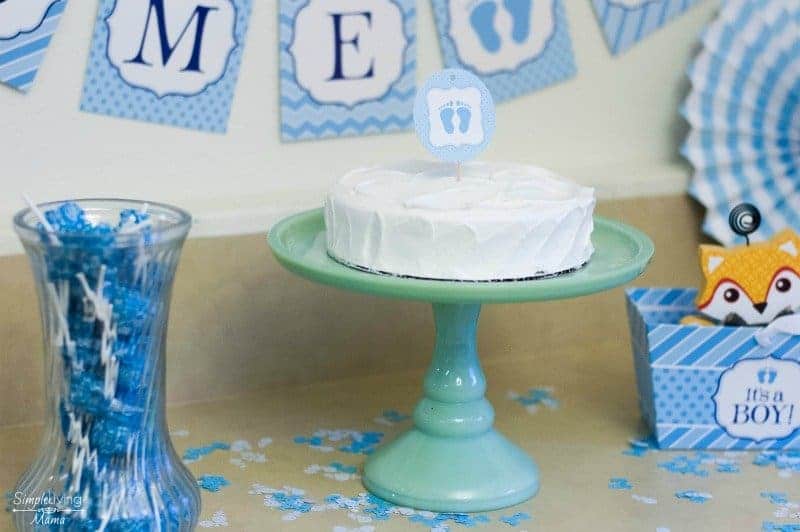 Play games, or not!
Baby shower games are fun, but may not be all the rage when everyone is fussing over the new baby. I planned to fill a vase with suckers so that the guests could guess how many were in the vase. The winner got a prize! Other small favors can be given to guests as thanks for coming and meeting the newest addition!
Introducing your new baby to the world is a grand event, but remember not to stress out over it. And don't forget to create a registry on Target.com so guests can still give you and your new babe a gift!
Read about baby Eli's traumatic birth.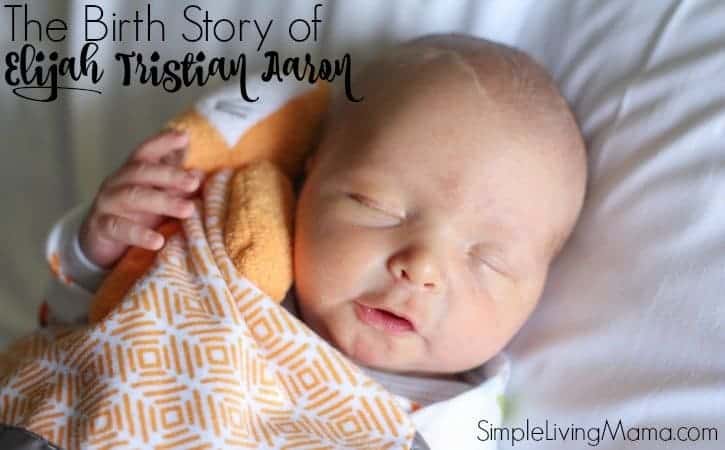 Wondering what to get your new baby this Christmas? Check out our gift guide for Baby's First Christmas!