Okay, okay. I know this picture isn't the best, but these baked chicken drumsticks are easy and tasty. Honestly, this is one of my children's favorite meals and it is cheap! I got a pack of drumsticks for $3.66! That's a perfect simple living recipe entree!
All you need to do is pre-heat your oven to 350 degrees, place your drumsticks in a baking dish, season, and bake for about 70 minutes. There's hardly any prep!
Let's talk seasonings. You can use whatever you like. Garlic powder,onion powder, seasoned salt, whatever. My personal favorite is garlic salt and McCormick's Montreal chicken seasoning. No, I wasn't paid to say that. I just really like that seasoning!
Serve these with mashed potatoes and veggies for a quick meal. If your five year old and three year old are wrestling in the living room and your one year old is hanging off of your leg screaming, it's okay to use instant mashed potatoes and a bag of veggies steamed in the microwave. I won't tell anyone. 🙂
These would also be delicious with macaroni and cheese! Oh, and if you save the bones you can make your own chicken broth with them, too!
We like to eat ours with barbecue sauce, too. How do you like baked chicken drumsticks?
You'll also want to try: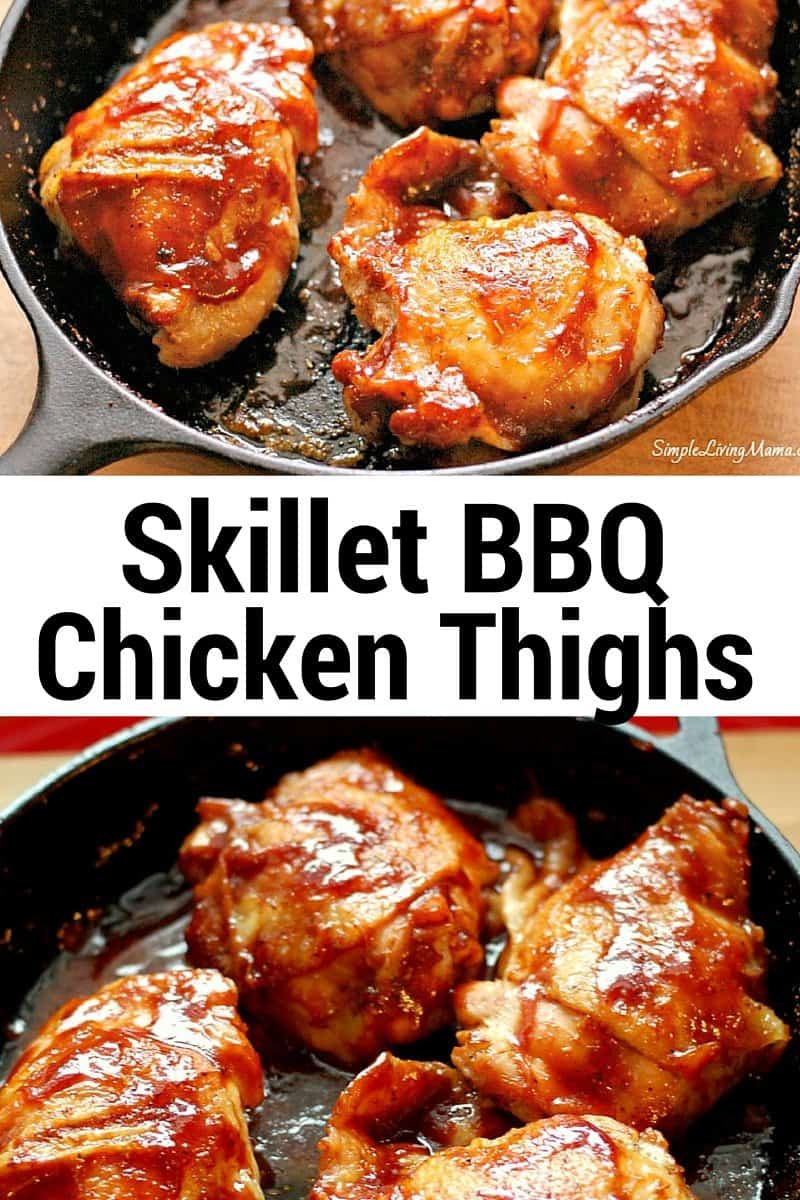 Easy Baked Drumsticks
2013-12-13 20:46:30
The easiest way to prepare chicken drumsticks!
Ingredients
1 package chicken drumsticks
Favorite seasonings (garlic powder, onion powder, garlic salt, McCormick Montreal Chicken Seasoning, etc)
Instructions
Pre-heat oven to 350 degrees.
Place chicken drumsticks in a baking dish.
Season with your favorite seasonings.
Turn with tongs and season the other side of the drumsticks.
Bake for 70 minutes.
Serve with barbecue sauce if desired.
Simple Living Mama https://simplelivingmama.com/