My husband and I want to give our kids a character education and have often wondered the best way to go about doing this. Recently, we got the opportunity to review Parenting Cards from We Choose Virtues and we have been instilling virtues in our children ever since!

What are the Parenting Cards?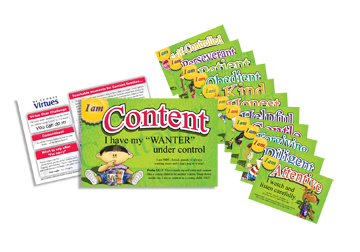 We actually received the NIrV version of the
Parenting Card
s and a
download bundle
that includes PDFs of The Kids of VirtueVille Coloring Book, Family Character Assessment, Teacher's Handbook, and a cute Butterfly Award to present at the end of the program.
The Parenting Cards are designed to be used with children ages 3-11, which is perfect for my two oldest children. They cover the 12 Virtues:
Diligent
Attentive
Forgiving
Helpful
Perseverent
Honest
Obedient
Gentle
Patient
Content
Self-Controlled
Kind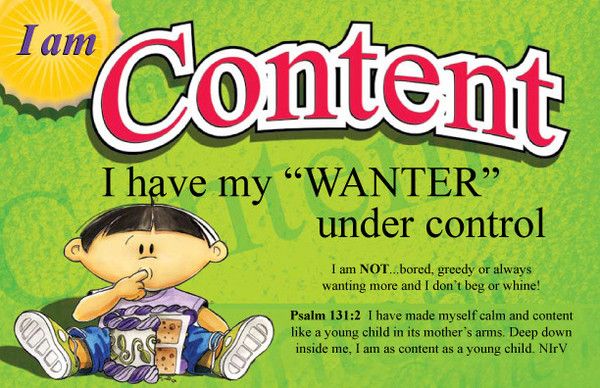 They are full color and beautifully illustrated. Each card features one of the 12 Virtues. The front of each card includes the Virtue in big print and a cute catchphrase that goes along with that particular Virtue, as well as a list of antonyms to help children understand what that Virtue is not. A Bible memory verse is also on the front of the card.
The back of the card has a cute story about the featured Kid of VirtueVille, a list of teachable moments you can do with your family to reinforce that Virtue, a challenge, and what to say after "I'm sorry."
How We Used the Parenting Cards
At first I felt a little unsure because I wasn't exactly clear on how to use the cards in our homeschool.
We began with the family character assessment and my children ages 3 and 4 really did not grasp it much. That was okay. My husband and I could definitely see where we could improve and I know where my kids need work, too.
Each lesson is only supposed to take 10 minutes, so there really isn't any prep work. We chose one Virtue per week to work with. I would introduce the card during our circle time. We would talk about the Kid from VirtueVille, we read the memory verse, and talked about ways we could practice that Virtue in our daily lives.
I put the card we were working on up on our circle time board with a piece of stick tack so it was easy to remove when needed but highly visible during school time. Throughout the week, if I saw an area where we could apply that Virtue, I would remind them about it.
They really enjoyed the coloring pages that came with the download. They would often sit and color while we discussed the Virtue.
How We Liked the Parenting Cards
I really enjoyed them. They were easy to implement and didn't take up much time at all. The kids really enjoyed the cute characters for each Virtue and I do believe this is helping strengthen their characters even if it is only making them aware of the proper way to behave. I do recommend purchasing these cards, and the download bundle, too to add to your study of Virtues!
We Choose Virtues Parenting Cards are available in NIrV or KJV and can be purchased for $38.49.
The We Choose Virtues download bundle is only $7.99.
For the month of June, you can get 50% off a set of 12 11X17 Kids of VirtueVille posters. Use code BIG50.
In June-August use promo code BTS20 for 20% off anything in the WCV store!
Find We Choose Virtues here:
Facebook – https://www.facebook.com/wechoosevirtues
Pinterest – http://www.pinterest.com/WeChooseVirtues/
Blog — http://www.wechoosevirtuesblog.com/