Sis will be six in September and will officially begin her homeschool career. If she were in public school, she would not start kindergarten until this fall. While she has been doing some work for K4 this past year, I haven't pushed her to do anything formal. I still like to take a bit of a Charlotte Mason approach to early education, so everything we have done has been purely led by her. Since she will be six in September, it will be time to buckle down and start learning!
This fall we will be using My Father's World Adventures for my second grader, and she will be tagging along for kindergarten. She will be doing her own phonics, handwriting, and math. I picked up her phonics and handwriting workbooks from ChristianBook.com. She already has Teach Your Child to Read in 100 Easy Lessons and Horizons Math K. I think we will stick with the Horizons even though I prefer Singapore. She has almost completed the first workbook, and there is still a second workbook to get her through next year.
So, let's talk about the things I got for her Kindergarten Phonics Curriculum!
First, I got Get Ready for the Code, Get Set for the Code, and Go for the Code.
I have used Explode the Code Book 1 with my oldest, and he has done really well with it. I like the way Explode the Code teaches phonics, so I thought we would just start at the beginning for my daughter.
For handwriting, I picked up A Reason for Handwriting Book K. Again, I've used Book A with my oldest, and I really like it, so I thought the kindergarten book would be great for her.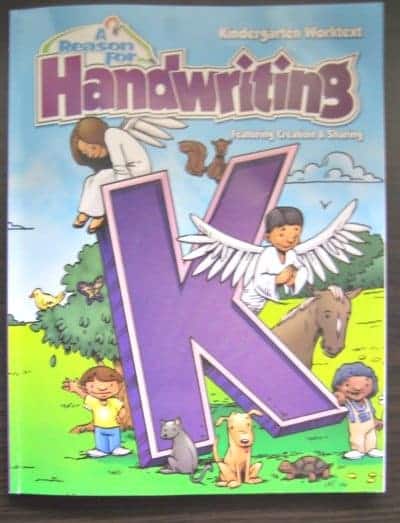 1st Grade Phonics Curriculum
My son is scheduled to finish My Father's World 1st Grade at the end of July. I've noticed he needs a bit of help with his long vowels, so I picked up Explode the Code Book 3. I also got Book 4 in case he needs it. If not, my daughter can eventually use it.
Now I'm going to talk about my favorite Beginning Readers. My son LOVES the Now I'm Reading series.
We have Level 1 already, which is focused on short vowels, and he loves reading these on his own. Level 2 focuses on long vowels. I also think it's great that these books come with stickers, so once your child finishes reading a book, he can put a sticker in it as a little extra incentive. It works for my kiddo!
Finally, I picked up the first four books in the Magic Tree House series.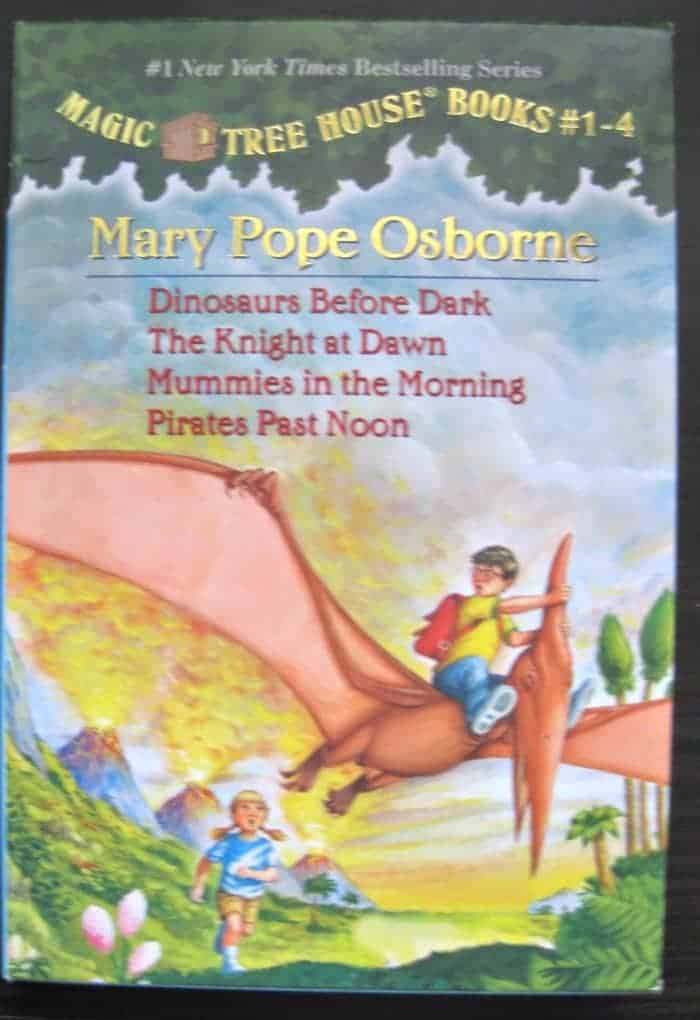 I've heard great things about these books and if my first grader can't read them on his own, I can read them to him and the rest of the kids!
So, that's a little bit of a look at what we are using for my daughter's official kindergarten year, and also what we are using to finish up my son's first grade year. Like I said, we will finish at the end of July, and then take August off. We will start with My Father's World Adventures in September! Woohoo! I LOVE homeschooling!