One of the last members of the Arthropod community that we studied with The Good and the Beautiful Arthropods was the spider! Since we have enjoyed learning about life cycles so much, I decided to create some life cycle of a spider printables and resources for my preschoolers and older kids, as well. Along with the spider life cycle, we learned a lot about different types of spiders and different ways spiders care for their young. It's really fascinating and if you pay attention, you can see a lot of interesting things in real life!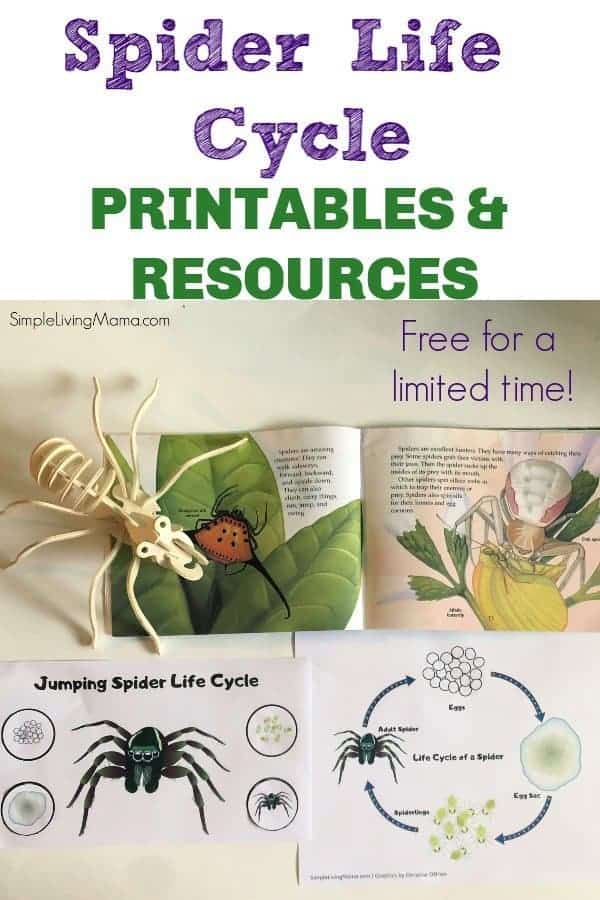 Life Cycle of a Spider Printables
First I created some simple jumping spider life cycle printables for my preschoolers. There's a color and black and white version. They simply cut out the pieces and place them in order around the spider. There's also a life cycle of a spider poster that can be put on a vocabulary wall or copied into a science notebook.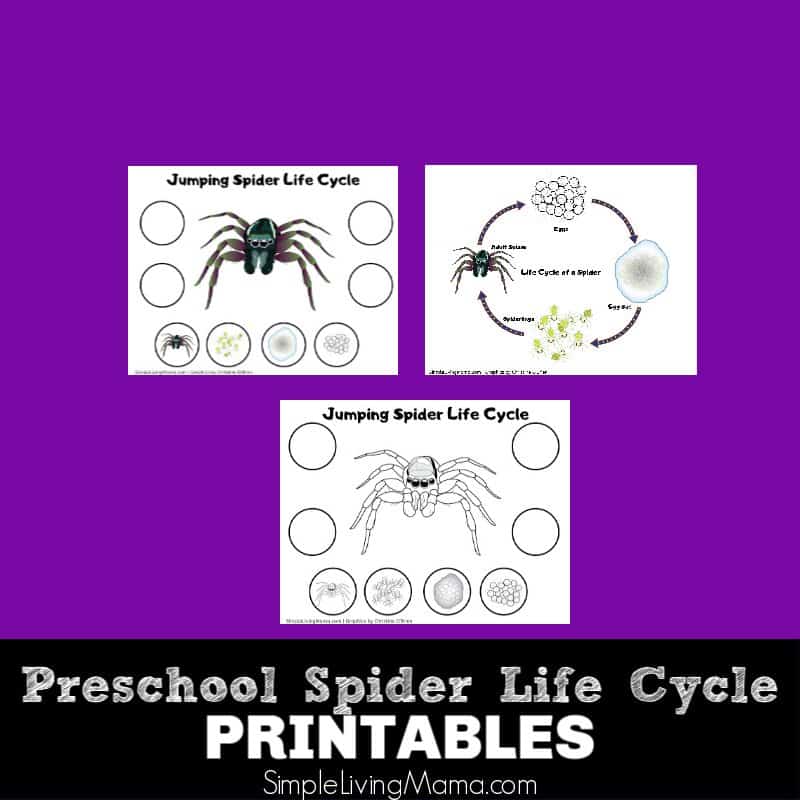 Pop on over to our shop to get your FREE preschool spider life cycle printables!
Books About Spiders for Kids
I love reading books to learn all about everything we want to know! These books are fabulous for your study of spiders.
Resources About Spiders for Kids
Along with our study with The Good and the Beautiful, we have spent a lot of time paying attention to the spiders in our own yard! One of the most fascinating spiders we have studied up close is the yellow garden spider. These are orb weaving spiders, meaning they spin magnificent circular webs. I've also called them Jacob's Ladder spiders because the center of their web looks like a ladder.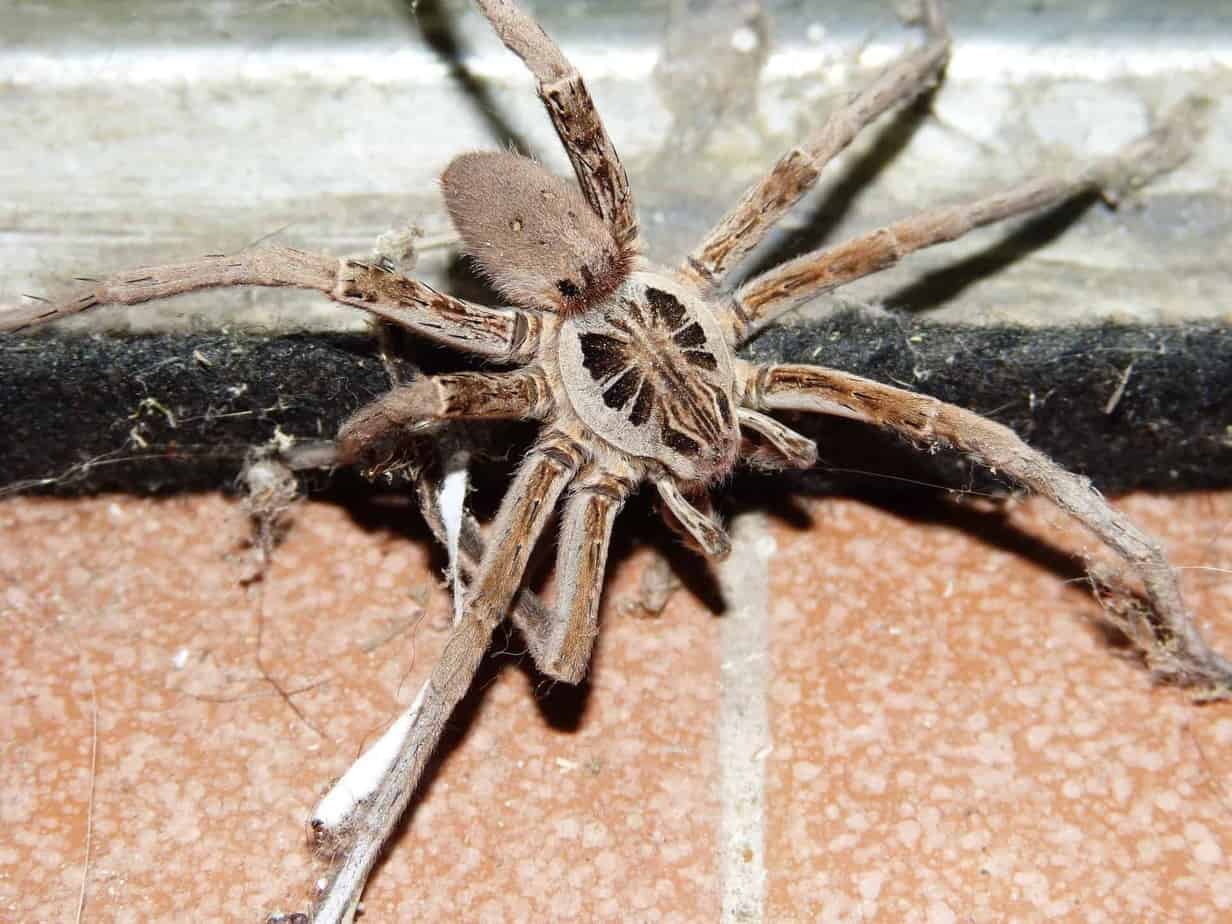 Another spider we have spent a lot of time studying is the wolf spider! These guys have made their way into the last two houses we have lived in. My husband found out the hard way that these mama spiders carry their babies on their backs. He decided to smash one only to have to deal with dozens of tiny spiderlings running about on the floor! If you have a fear of spiders, that'll definitely push it over the edge. Since then, we have always been careful when finding these spiders. If you look closely, you can tell if a mama spider is carrying an egg sac or an entire back full of babies!
We also learned about the two spiders that are dangerous to humans. Brown recluse spiders have the ability to bite and damage flesh, while black widow spiders are dangerous. Black widows are obviously black with a red hour glass shape on them.