Preschool Morning Time Menu with FREE Printable Morning Time Cover
This post may contain affiliate links. Please see my disclosure and privacy policy for more information. As an Amazon associate I earn from qualifying purchases.
Since implementing our homeschool morning basket and morning time menus for my older kids, I wanted a way to bring my little preschoolers into the morning time action. I decided to put together a preschool morning time menu for littles and it is working wonderfully! I am so excited to share with you what our menus look like!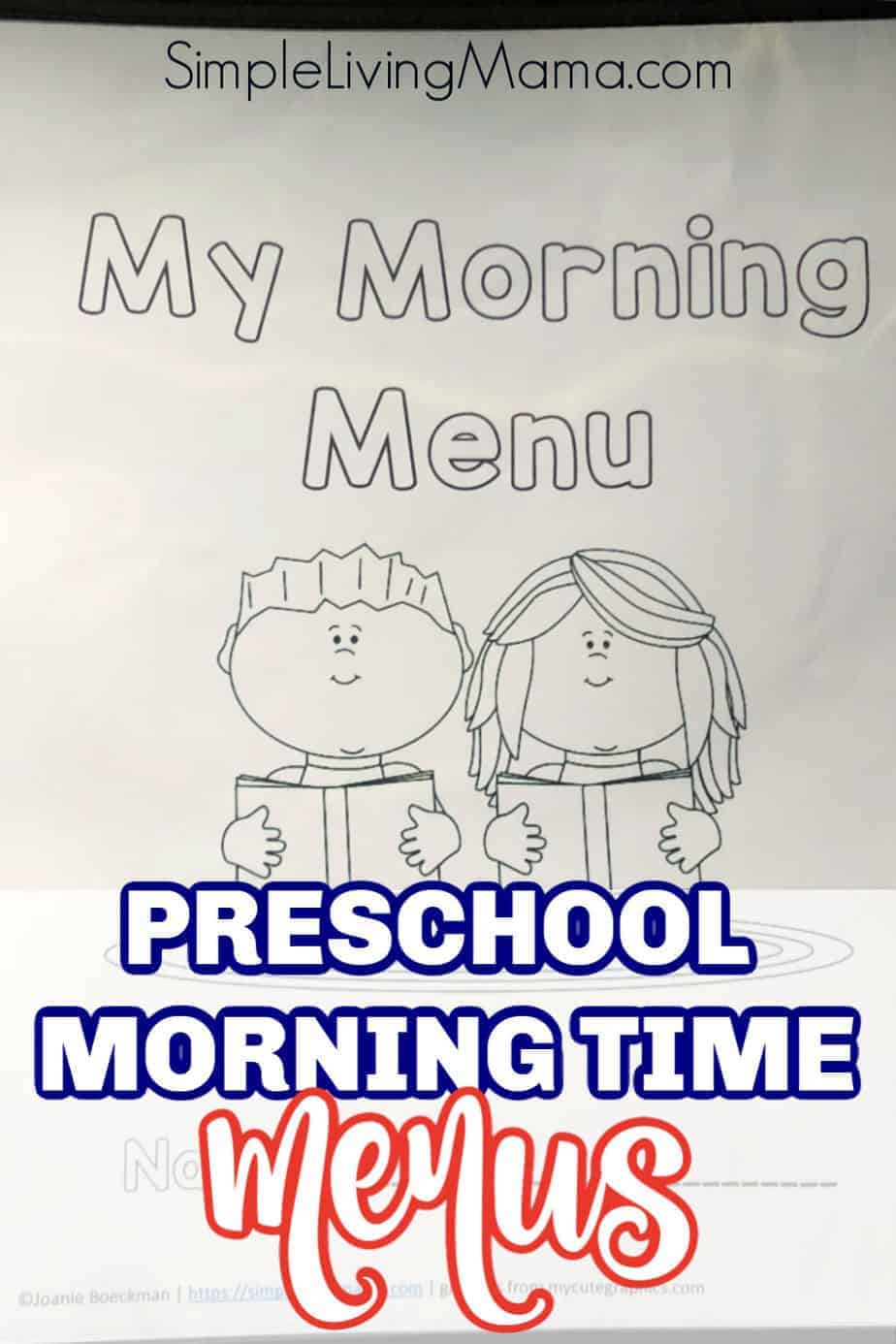 Preschool Morning Time Menu Cover
I created this cute preschool morning time cover for my littles' menus. I left them plain so my little ones could color and decorate their menu cover however they wanted. There's also a place for you to write your preschooler's name. These are the menus I use.
If you want these menu covers, too, they are available for free over in my shop!
Morning Time Routine
Inside the menu is this morning routine chart. My three year old really loves her morning routine chart. She knows exactly what to do!
Name Practice
Next we have the name practice sheet. M kids enjoy tracing their names and learning how to form the letters for their names. This worksheet was editable.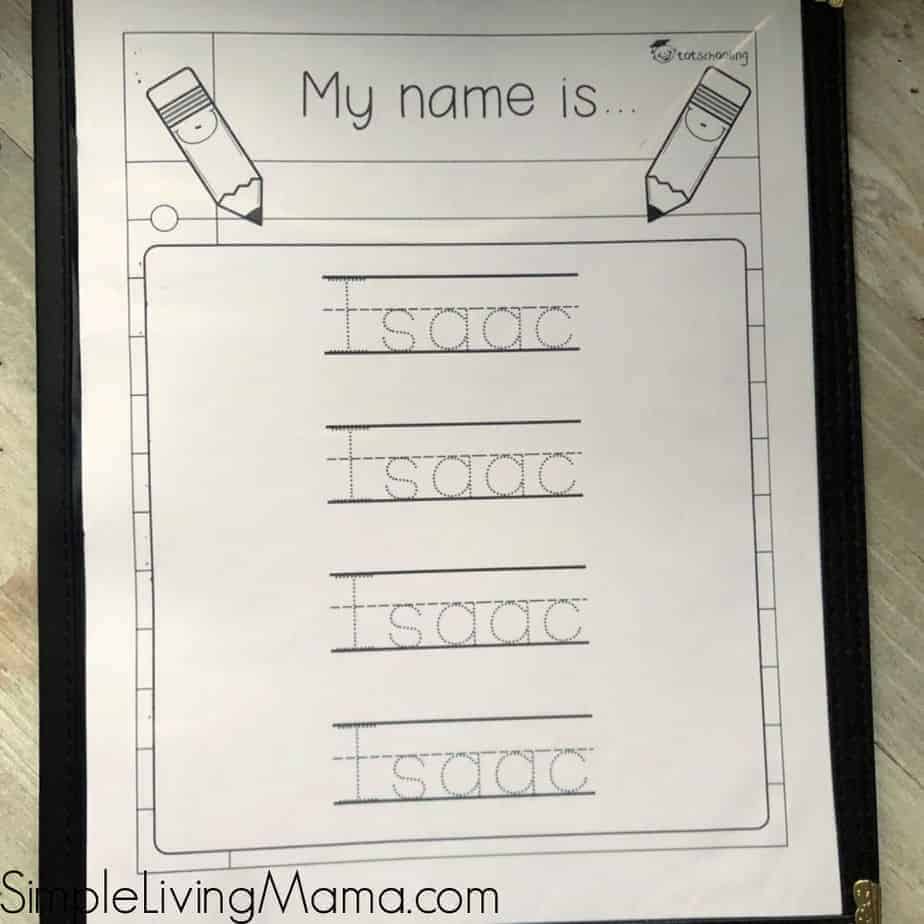 Weather
I use my preschool monthly calendar pages so we can discuss the month, the day, the date, the weather, and emotions. My kiddos love these!
Poem
Every week we learn a new poem, nursery rhyme, or song. This song goes along with our train engine theme, so that's why it is in the menu this month.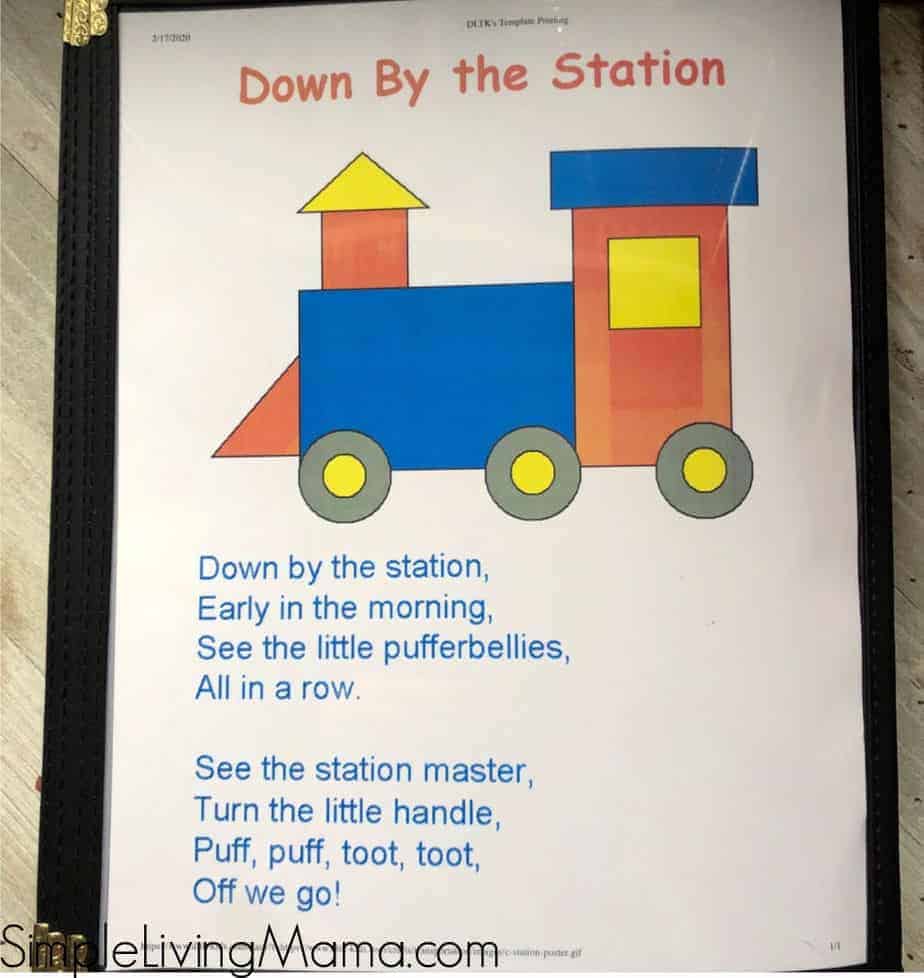 Shapes and Numbers
This section will hold a worksheet for either numbers or shapes. The kids like using dry erase markers to practice counting and number writing.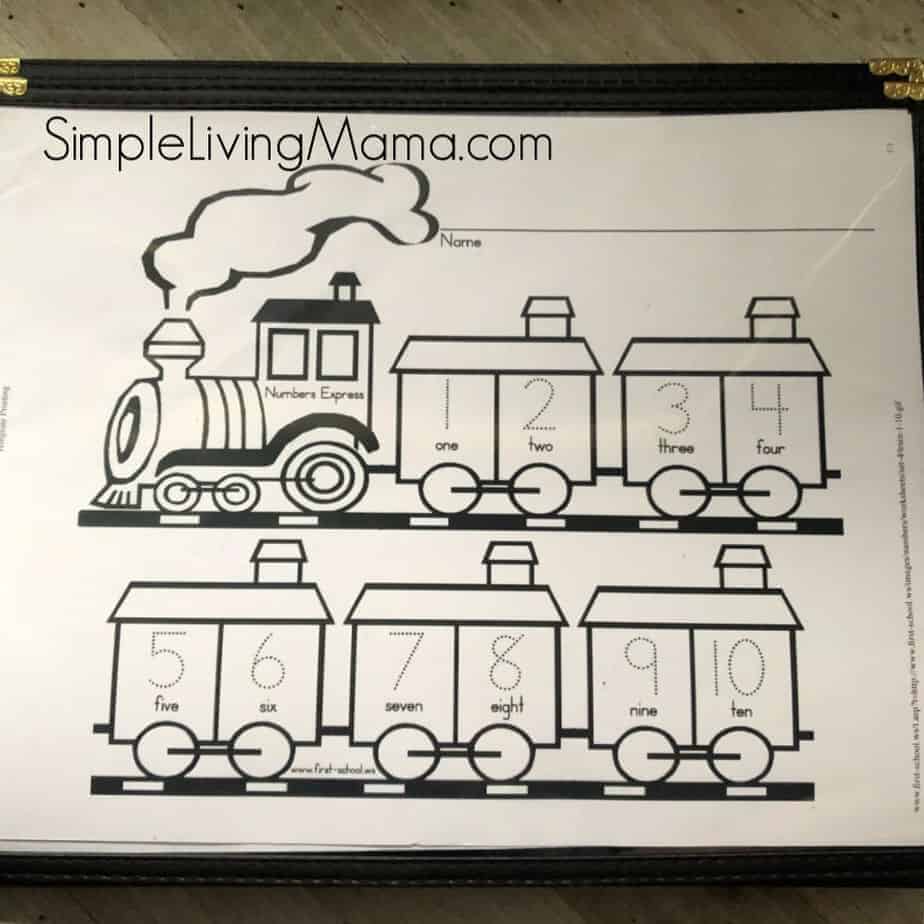 ABC Song
Everyday we sing the ABC song using this ABC chart.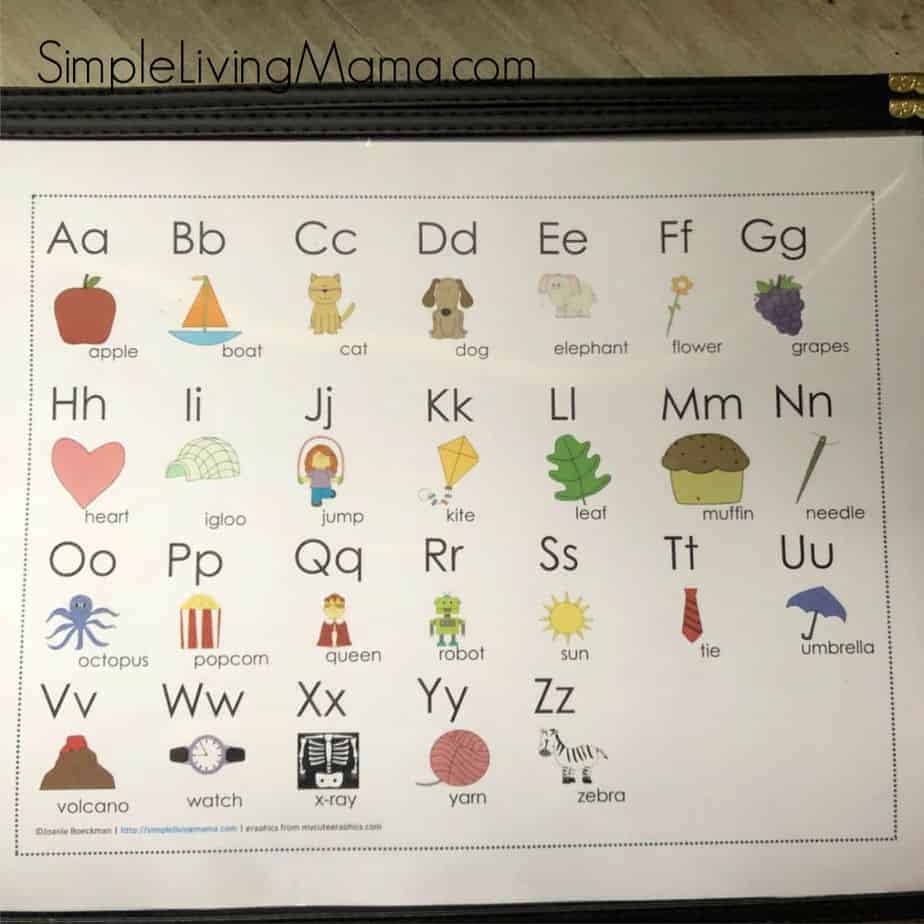 Letter Practice
For letter practice we use our alphabet sheets from our Alphabet book. We work on one letter per week, working on the uppercase letter one day and the lowercase letter another day.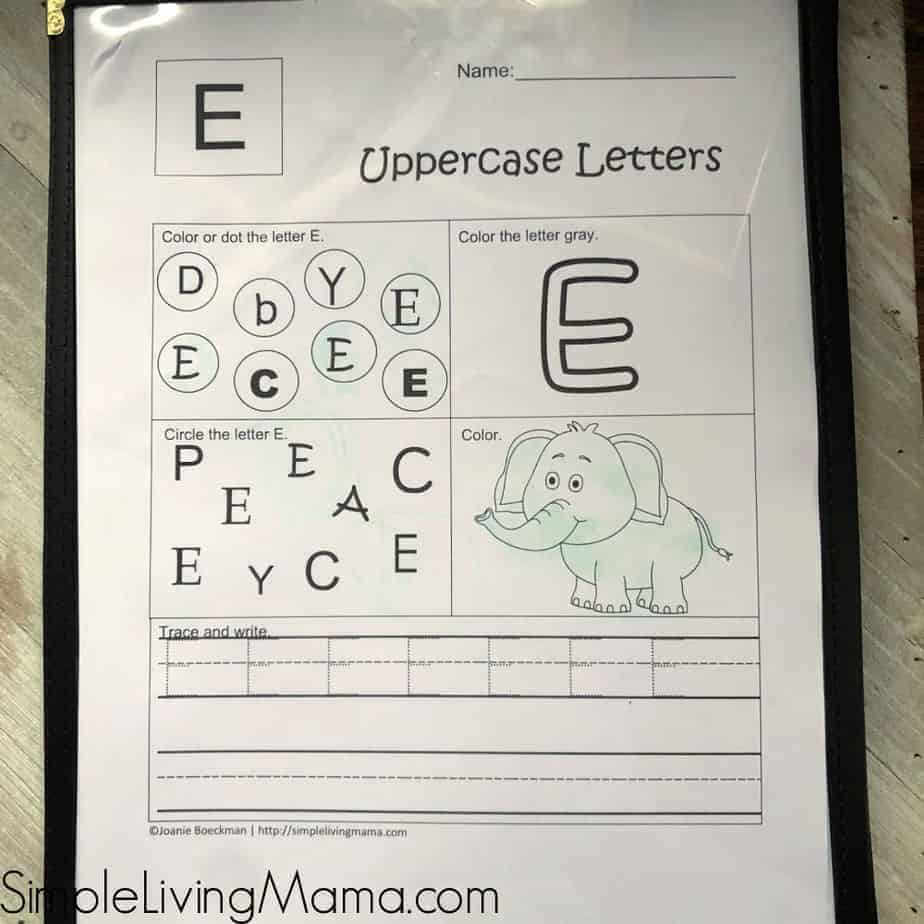 My little ones have loved having their own morning time menus, and the menus have made it easier for me to be more intentional with them. I do find it so important to spend a little quality time with my littles going over these fun academic things!
More Preschool Morning Time Ideas
7 Morning Basket Ideas for Preschool
How To Make Preschool Lesson Plans