Y'all, I'm so excited to share with you my printable colorful 2020 calendars! These free printable calendars are highly requested, and I can see why! They are just so cute and fun for your home management binder or to hang up in your kitchen. I love how the bright and bold colors make me feel so happy, and I'm sure you will, too!
Printable 2020 Calendar by Month
I prefer dated calendars because I have such a hard time keeping up with the dates. These cute and colorful calendars to print are dated, but do not include holidays, so you can add those in as you see fit. I always start these calendars in January, so anytime of the year you can grab this download and then come back in December for the next year's!
Cute 2020 Printable Calendar
I designed these cute calendars with a soft, muted background and bright and bold colors for the months. You'll find pops of fuchsia, green, gold, and purple in these calendars. Use them for home, school, or work. These printable calendars are feminine and fun! There is also plenty of room at the bottom to add stickers and your own notes!
Free Color Printable Calendar
All of my basic color printable calendars are FREE in our shop. I love creating resources and printables to help busy moms and it's fun to be able to offer these for free as a thank you for visiting my blog!
Cute Printable Calendar 2020
Not only am I giving away my printable monthly calendars, but I'm also giving away my colorful and cute calendar at a glance for the year 2020. This is a fun calendar to keep at the front of your planner to quickly look up a date. It's one of my favorites. I use it in the front of my Clean and Organized Home Management Binder AND I also use it in my homeschool teacher planner.
Cute and Colorful Calendars to Print
I print these calendars at home on plain printer paper. If you want a more durable calendar, you can print them on card stock. Since I print so much I use an HP laserjet printer, but I've heard many homeschool mom friends rave about the Epson Ecotank, which is a more affordable option.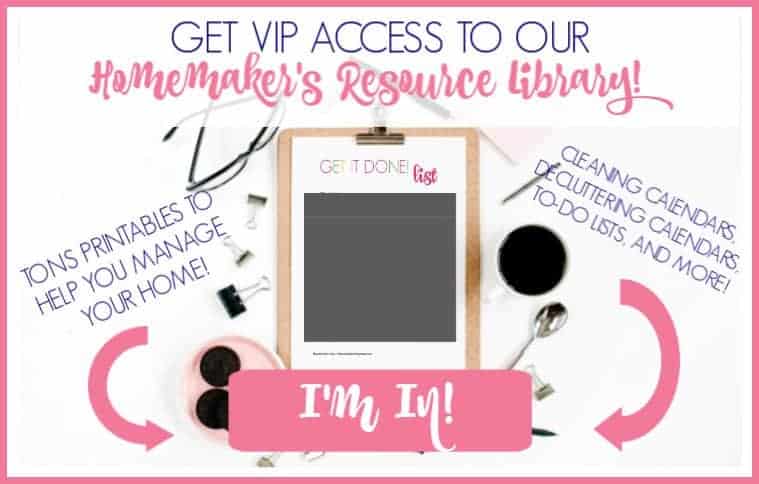 Printable 2020 Calendar – Colorful and Cute
If you want to snag this free printable 2020 calendar, just head on over to our shop!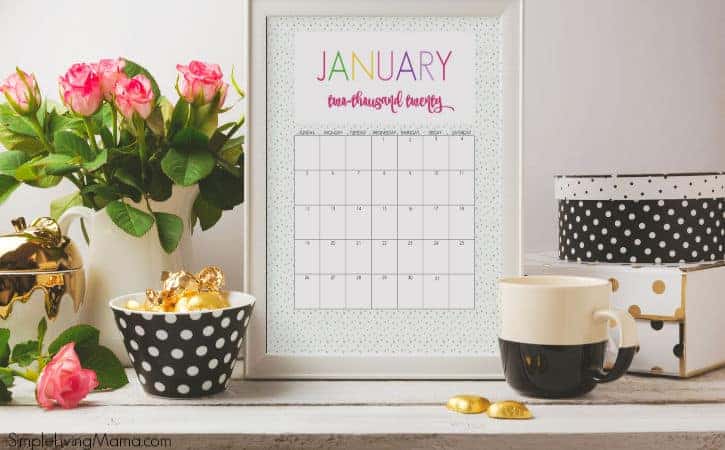 Printable 2020 Calendar at a Glance – Colorful
Our calendar at a glance is also available in the shop!