FREE How To Sort Laundry Printable Chart
This post may contain affiliate links. Please see my disclosure and privacy policy for more information. As an Amazon associate I earn from qualifying purchases.
If there is one household task that has been the bane of my homemaking existence, it's laundry. I was awful at keeping up with the laundry before I had kids, so imagine how quickly the laundry spiraled out of control once we started having kid after kid. The mountain of laundry met me every day no matter what I tried to do.
I set up a decent laundry routine in the past, but as my children have grown, I have had to adjust our laundry system. I've also learned it's a lot easier to keep up with the laundry for nine people if I'm not doing it all by myself.
Because my kids are now pitching in with their own laundry day, I decided to create a how to sort laundry printable to act as a laundry guide when they are washing their clothes on their own!
Laundry System for Families
The way we wash clothes now is very simple. Everyone gets their very own laundry day! For example, my oldest son washes his clothes on Monday, my daughter washes my girls' clothes on Tuesday, I wash mine and my husband's on Wednesday, and then I wash my boys' clothes on Thursday. Bath towels and kitchen towels are typically washed twice a week on an as-needed basis, while bed linens get washed on Friday.
I cannot tell you how this has literally taken a huge load off of me. I struggled to keep up with all of the laundry even when doing 2-3 loads a day. It was just so hard to wash, dry, and fold it all on my own. Once my kids get somewhere between the ages of 10-12, I hand their laundry over to them. They each have their own laundry basket and learn how to get clean clothes all on their own!
Our laundry room is fairly small, so piling clean laundry in there is not really a good idea. The kids are able to do a load of laundry and then fold and put it away on their assigned day.
I know that learning how to use the washing machine can be kind of challenging for kids, so I decided to create a how-to chart to help them navigate how to properly wash their laundry.
I've taught them it's best to sort light colors from dark colors and wash in separate loads. All of our laundry except for towels, linens, and pure whites are washed in cold water which helps prevent the clothes from shrinking and saves on the energy bill. When it's time to wash, they gather their dirty clothes and sort them by different colors.
After that, they simply load their clothes into the washer and follow the laundry steps of adding in the laundry detergent, fabric softener, selecting the correct load size, water temperature, and starting the machine.
Laundry Tips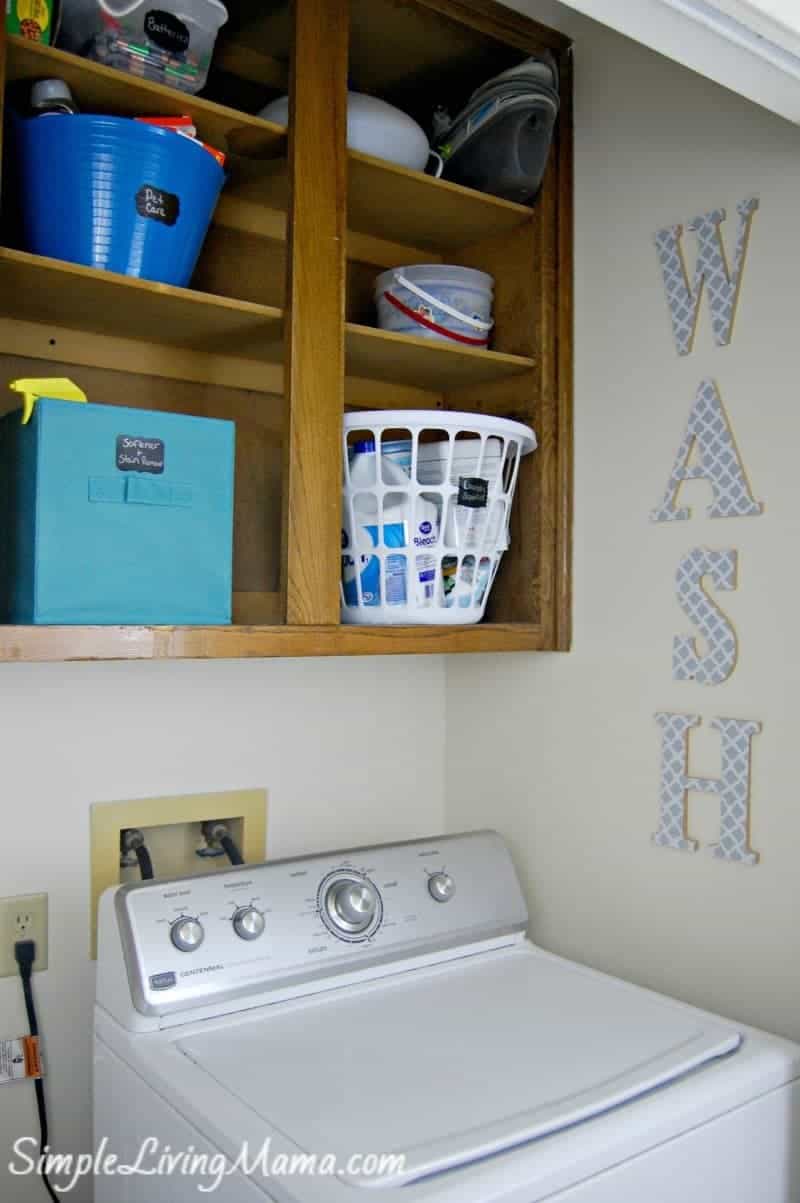 I recently purchased a new washing machine and I love this one because it automatically senses the load size. When I have my biggest loads, I just set it to the bedding section to make sure that enough water is used to wash the clothes properly.
One of my biggest laundry tips is to make sure you do not overfill the washing machine. If there are too many clothes they won't agitate well and get cleaned properly.
I tend to hand wash my delicate items, or wash them on the gentle cycle My kids do not have any delicate items so they do not have to worry about this.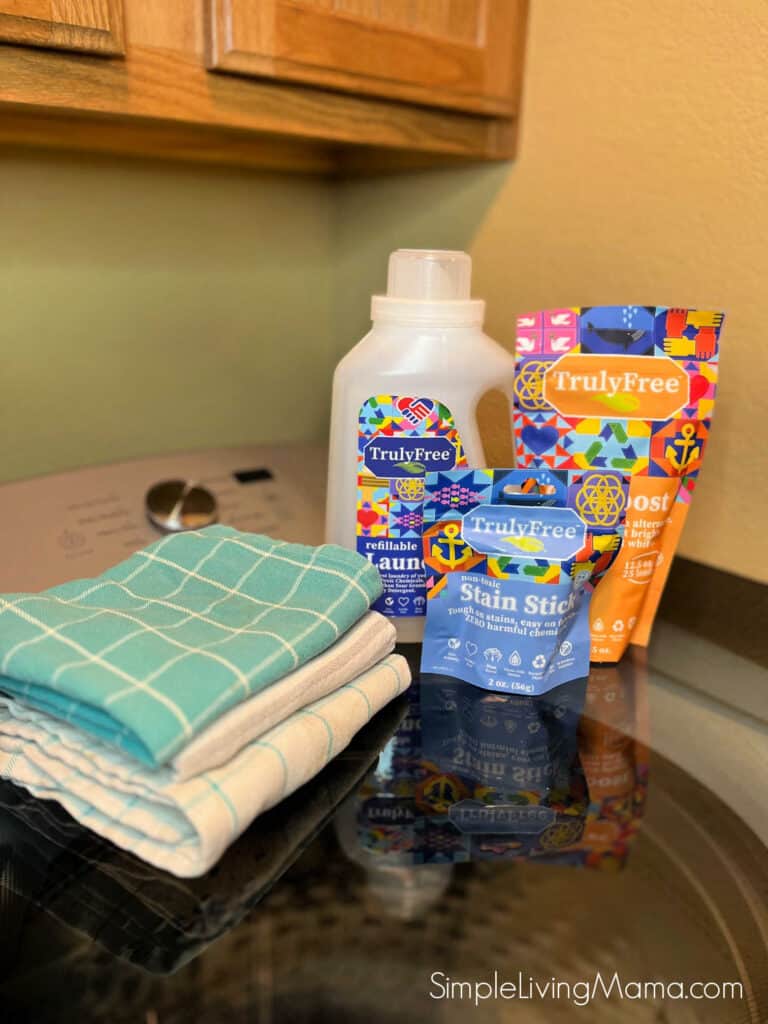 I've also had to teach my kids the proper amount of detergent to use. They tend to want to use way too much detergent, so definitely show them how to properly measure it out. Check out the best non toxic laundry detergent!
I honestly believe that giving the kids their own laundry schedule helps empower them to take responsibility for their own things. When they have to wash their own clothes they have a greater appreciation for them.

FREE How to Sort Laundry Printable Chart
Just click below to get your own laundry sorting printable! When you print, make sure to hit "fit to page" to get the correct scale for this printable!
More Laundry Helpers
More posts to help you with the dreaded chore of laundry!