Large Family Laundry Routine + Printable Laundry Schedule
This post may contain affiliate links. Please see my disclosure and privacy policy for more information. As an Amazon associate I earn from qualifying purchases.
This shop has been compensated by Collective Bias, Inc. and its advertiser. All opinions are mine alone. #MembersMarkDetergent #CollectiveBias
One of the most difficult tasks involved in running a large family is keeping up with the laundry! Oh, my, goodness. There is just so much of it. I came up with my large family laundry routine out of lots of trial and error. Beware, there is no magic solution to doing the laundry. It will be a lot of work. I make it seem like less work by doing a load or two every day except Sunday. One of my favorite scented laundry detergents that makes this task a little more enjoyable is the Member's Mark® Ultimate Clean laundry detergent from Sam's Club.
As a large family, we make use of our local Sam's Club, and I've found this detergent to be a great deal! It makes my family's clothes look so bright and clean, and I love the light scent. Since I last wrote about this detergent, Member's Mark has updated it with even more stain fighting and clothes brightening power!

You can find Member's Mark Ultimate Clean laundry detergent in the cleaning section of your local Sam's Club.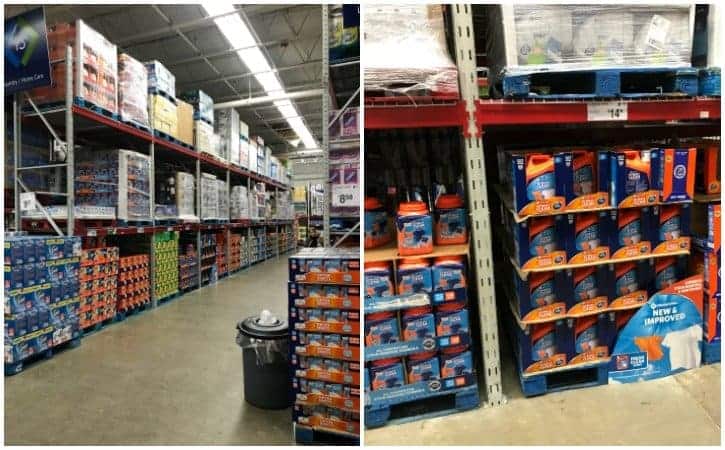 Find out how to save money on your Ultimate Clean detergent by visiting checking out the Instant Savings Booklet.
Large Family Laundry Routine
I keep laundry hampers in both bathrooms. When my kids have dirty clothes, they are required to put them in the hampers. My husband and I place our dirty clothes in the hamper in our bathroom.
On Saturday, I gather all of the dirty clothes from the hampers, and transfer them to laundry baskets in front of my laundry closet area. Thankfully, this hallway is not our main hallway, so I can place the baskets there. I generally do not sort clothes. I will pull out delicates and set them aside to be done as time allows. Any whites that need to be bleached will also get pulled out and set aside, but we do not wear a lot of white clothes and I do not worry about socks.
I wash clothes every day except Sundays. There are days that I miss here and there, and I have to play catch-up to keep the laundry mountain from taking over.
Wednesdays are reserved for bed clothes and bath towels. I honestly do not wash everyone's sheets on this day. One week I may wash the boys' sheets, one week I may wash the girls'. There are times when sheets are washed more frequently on an as-needed basis.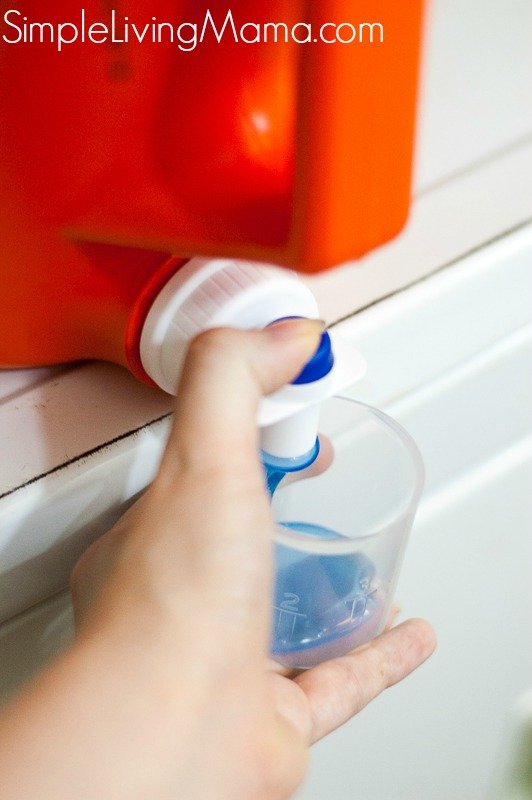 I also gather up all of the bath towels and wash those on Wednesdays. Our kids do hang their towels in the bathroom and re-use them throughout the week.
I wash our kitchen towels on Thursdays.
And I do more clothes on Fridays and Saturdays.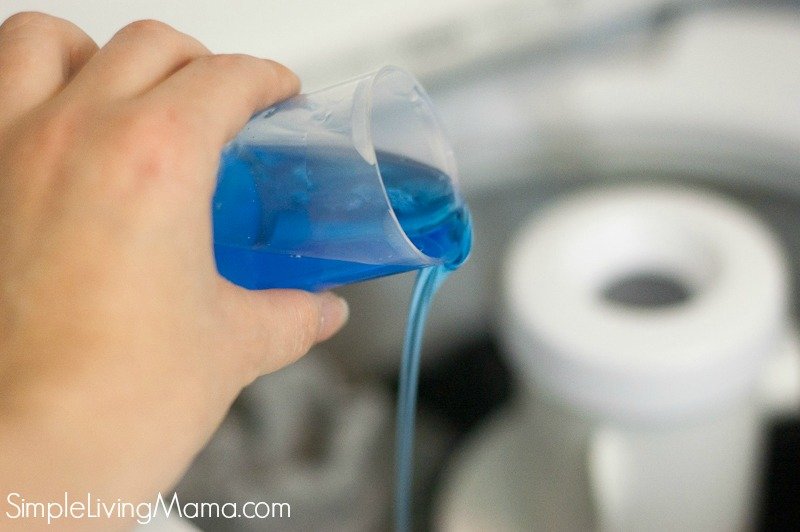 I try to fold clothes and have the kids help me put them away every day, but some days it just doesn't happen. I will make time at least three times per week to get the clothes folded and put away. My oldest two children help me put away the younger kids' clothes.
Here's a closer look at our schedule.
Sunday -Rest
Monday – Clothes
Tuesday – Clothes
Wednesday – Sheets/Bath Towels
Thursday – Clothes/Kitchen Towels
Friday – Clothes
Saturday – Catch-Up
I'm still loving the DIY WASH sign I made for my little laundry closet a couple of years ago!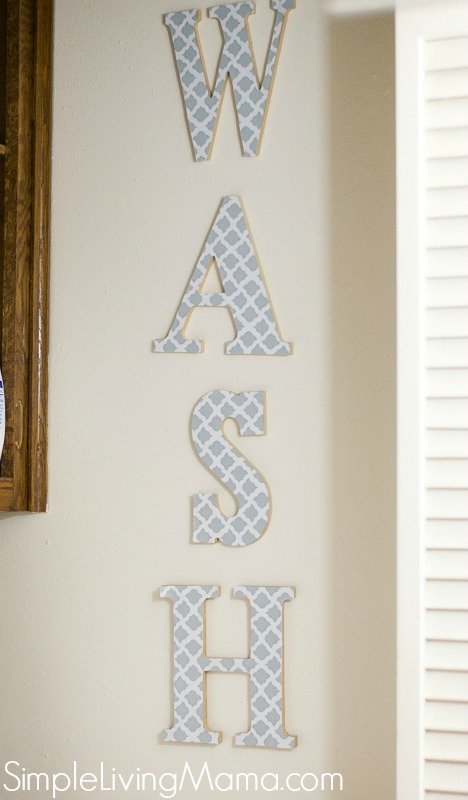 Printable Laundry Schedule
To help me keep up with my laundry schedule, I designed a pretty printable laundry schedule. You can download it for free below!