FREE Printable Thanksgiving Menu Planner
This post may contain affiliate links. Please see my disclosure and privacy policy for more information. As an Amazon associate I earn from qualifying purchases.
I've mentioned before, but Thanksgiving is one of my favorite holidays. Nothing beats food and family. A lot goes into planning your Thanksgiving menu list. You need to decide what kind of turkey you'd like to have. Do you want it fried or roasted? You need to plan all of the delicious side dishes and desserts. There's a lot of prep work involved in pulling off a grand, delicious Thanksgiving dinner.
I have created a printable Thanksgiving menu planner and to-do list. You can print it off and put it in your homemaking binder and just write in all of your Thanksgiving plans! Cross through your to-do list when you have completed each item! All clipart used is from www.mycutegraphics.com.
What's on our Thanksgiving Menu List
Need some ideas for your full Thanksgiving menu? I have compiled a list of the things we typically have each Thanksgiving with recipe links where applicable!
Herb roasted turkey & gravy
Cornbread dressing
Garlic mashed potatoes
Green bean casserole
Sweet potato casserole
Baked macaroni and cheese
Yeast rolls
Sweet tea & soft drinks
Free Printable Thanksgiving Menu Planner
Here's a closer look at the Thanksgiving menu planner and shopping list! Write down everything you want to have for your Thanksgiving dinner, then break it down into a shopping list. Easy peasy! I love having one place to plan it all out.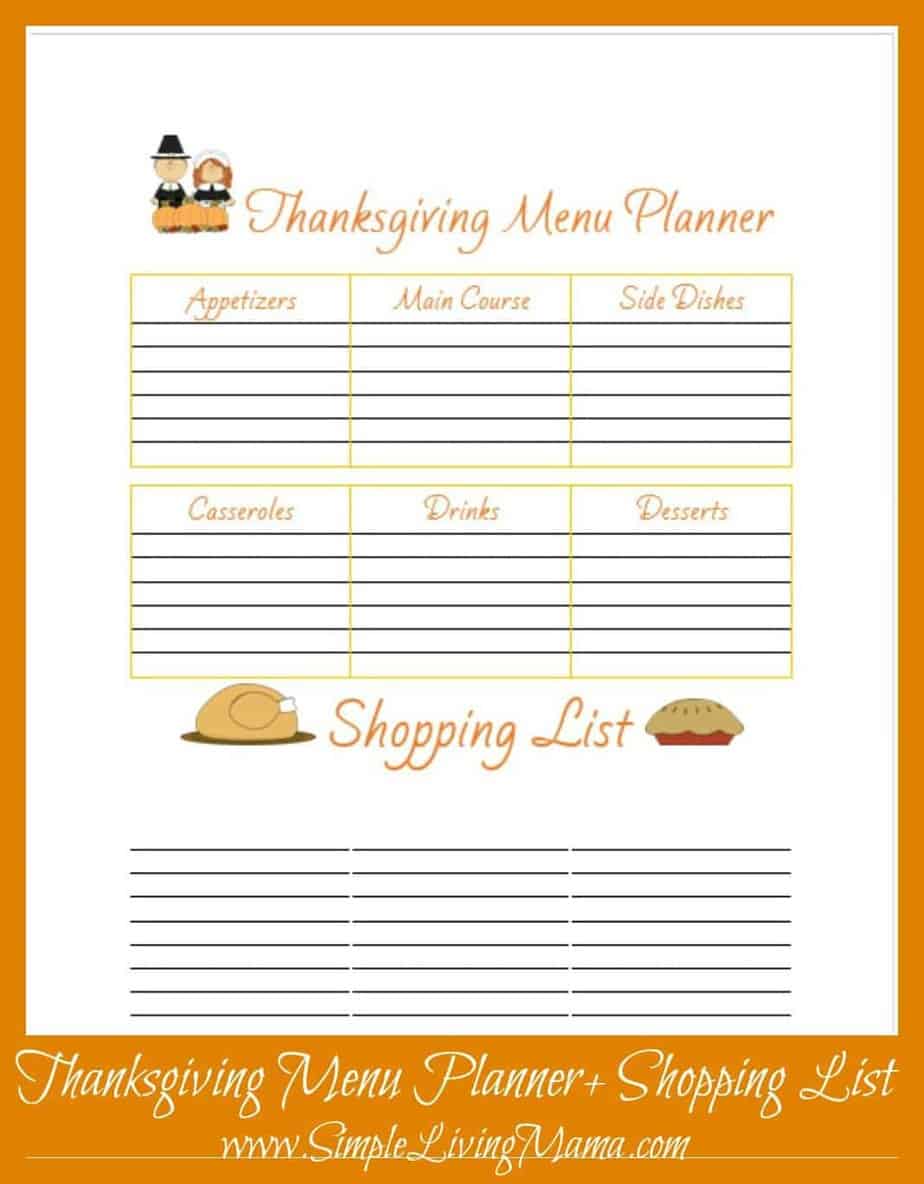 And here's a closer look at the to-do list! You have space to write out what you need to make-ahead and what you need to do on Thanksgiving! There are some items you will want to make the day before, and some items that can wait until the day of Thanksgiving. Don't forget to defrost your turkey days in advance if it is frozen! Write down your plan and put it on your fridge so you don't forget!
I hope you enjoy your FREE printable Thanksgiving menu planner and to-do list! These free printable Thanksgiving menu pages are available in our Homemaker's Resource Library. Sign up below! Have a happy Thanksgiving!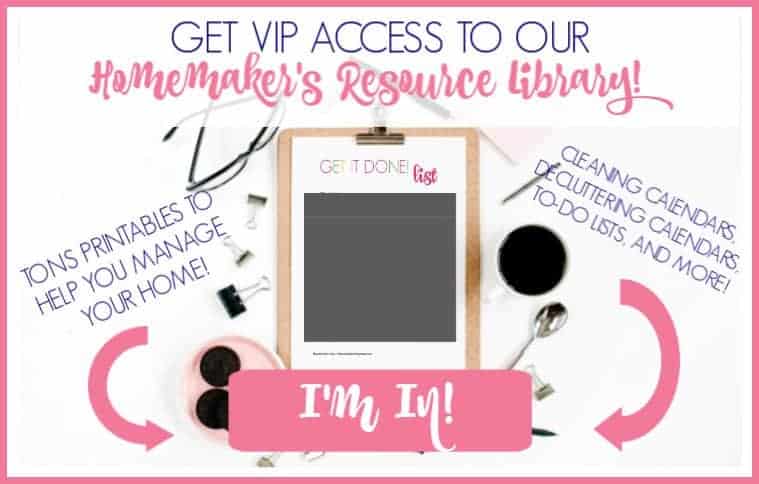 I've also created a gorgeous full Thanksgiving Planner!
Don't forget I also have FREE printable Thanksgiving subway art you can use to decorate your home!
You may also like:
DIY Thanksgiving Gather Banner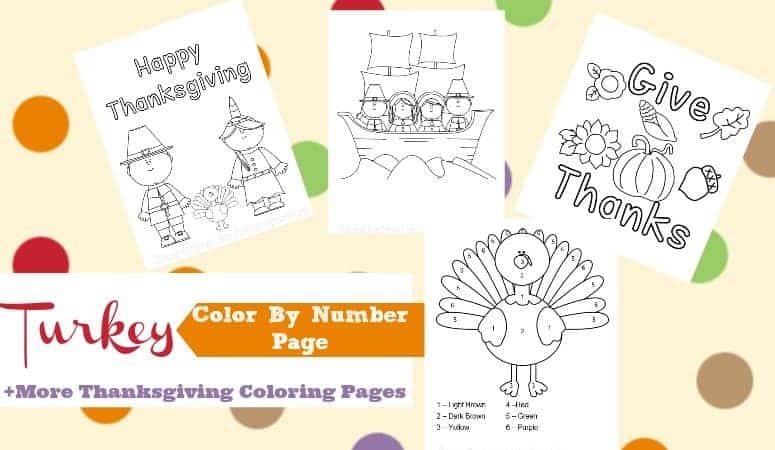 Linking to: