Who is in the mood for a delicious side dish? These honey and brown sugar glazed carrots are the perfect side dish for a weeknight meal, or a fancy holiday gathering! They are so sweet and tender that even kids love 'em! I love that they can be made easily in the slow cooker so you don't have to babysit them while they cook. This is one of my simple living recipes that I come back to again and again!
Honey and Brown Sugar Glazed Carrots in the Crockpot
Let's gather up the ingredients!
You'll need:
1/4 cup water
2 pound bag baby carrots – rinsed
1/2 stick butter – cut into 6-8 slices
1/4 cup brown sugar
3 Tablespoons honey
1/4 teaspoon sea salt
Chopped dill – for garnish
Prepare your crockpot by pouring in 1/4 cup water.
Slice the butter into 6-8 slices.
Add the carrots, butter, brown sugar, honey, and salt.
Place lid on top and cook on HIGH for 4 hours.
Remove lid to the crockpot and stir carrots. Place lid back on and cook for an additional 1-2 hours.
And that's it! Remove to a serving dish and garnish with dill!
My kids absolutely love carrots as a side dish for our meals. Whether they are raw or cooked, they are always excited to eat their carrots. This meal adds a delicious sweetness to the baby carrots that make them extra special!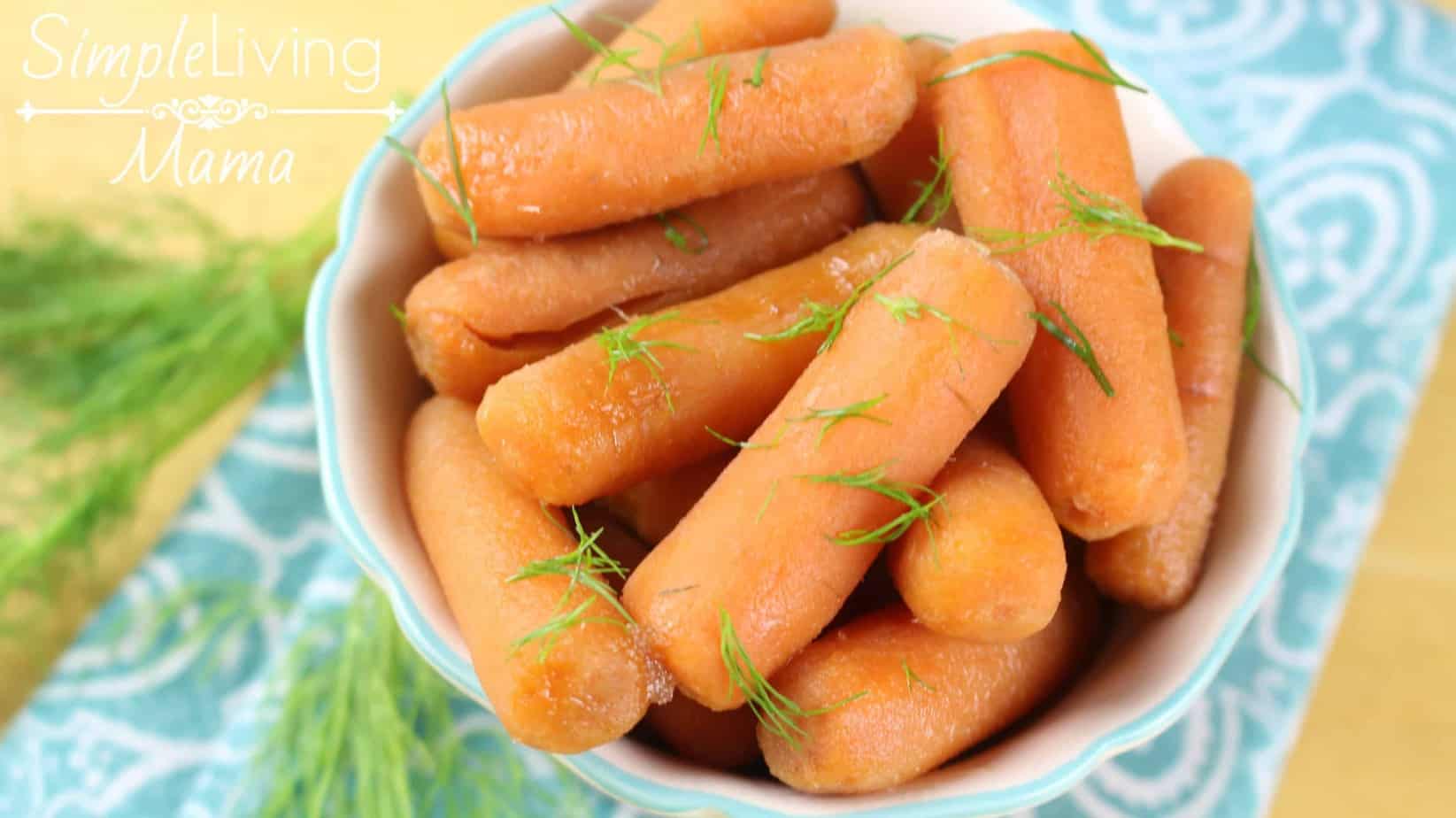 I am planning to make this as a side dish for our Thanksgiving meal. It couldn't be simpler to prep, and the payoff is awesome!
So, if you're in need of a simple and sweet side dish for your next meal, you've got to give this one a try!
You may also like: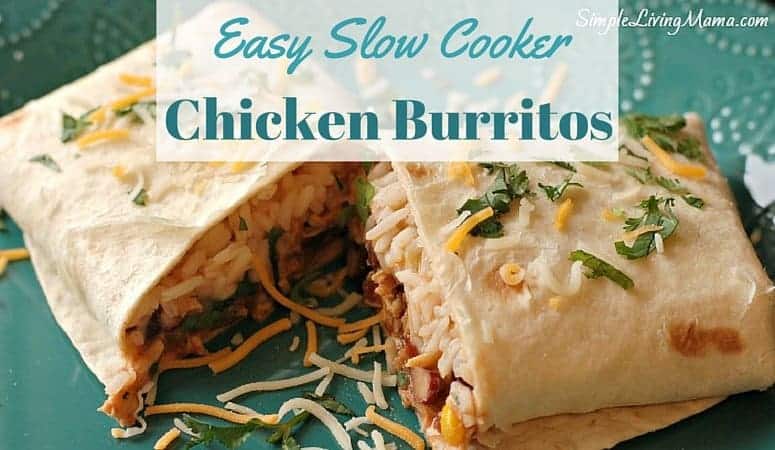 Easy Slow Cooker Chicken Burritos