We received a really fun package in the mail the other day, and I'm pretty excited to share what we got with you! As you may know, we switched over to The Good and the Beautiful homeschool curriculum for language arts last year. It has been such an amazing fit for our family. Since then, I've added several from them to our homeschool. Many of the items we are using next year are from The Good and the Beautiful, so I'm going to tell you what our 2019-2020 The Good and the Beautiful homeschool curriculum choices are!
Independent Subjects with The Good and the Beautiful
Language Arts
Pre-K Language Arts – I'm using the Pre-K language arts program with my four year old. He was actually so excited about the course book that we have already started! We will be reviewing letters and working on other fine motor skills with this program. I'll still add in our Preschool Lesson Plans Based on Books for him, as well!
Level 1 – My first grader will eventually move on to Level 1. He's currently working on Level K. I don't think we will finish Level K before our school year is over, but we will pick up Level 1 as soon as he does finish K.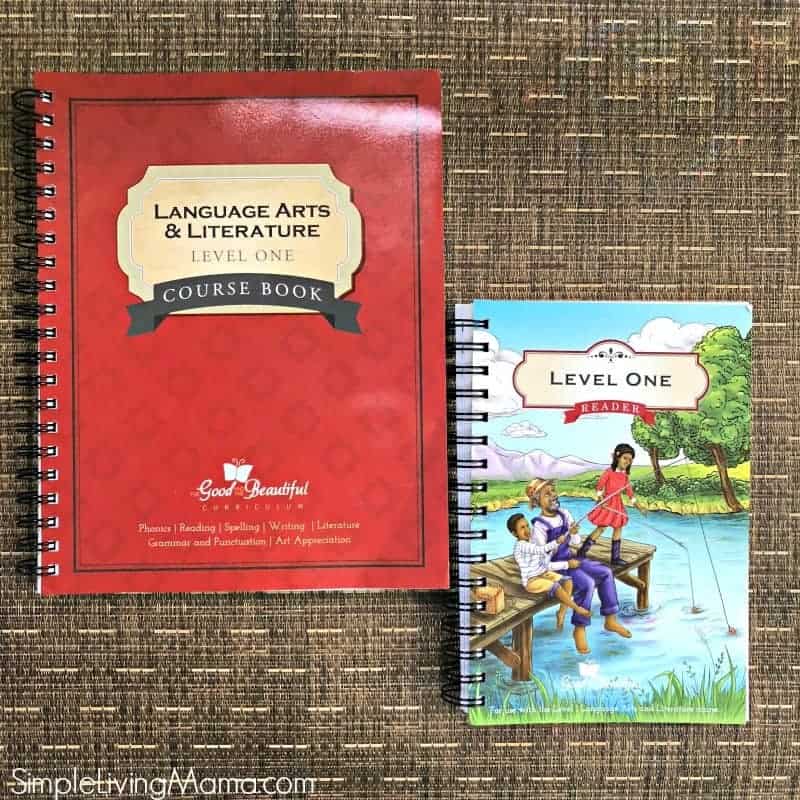 Level 2 – My daughter has already finished Level 1 and is getting started with Level 2 right now.
Level 3 – My oldest child is just finishing up Level 2, and will move into Level 3 soon. I I expect us to spend most of his fifth grade year working through Level 3.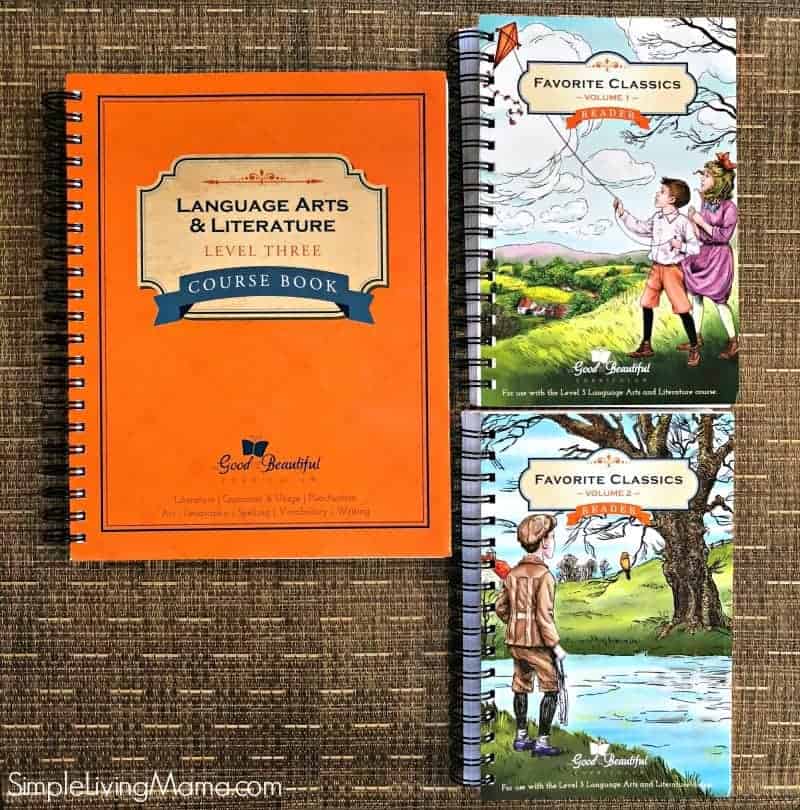 Handwriting
My kids love TGTB handwriting!
Level 1 – As soon as my current kindergartner finishes his kindergarten handwriting, he will move into Level 1!
Level 4 – My daughter will be in third grade and working on Level 4 handwriting.
Level 6 – And my fifth grade son will be working on Level 6 handwriting.

Math
We are using Musical Multiplication to learn our multiplication facts! It's so much fun and I'm even memorizing the jingles.
Math 1 – I don't have Math 1 yet, but as soon as it comes out I plan to snag it for my son who will be in first grade. I'll have a review of Math K soon. It's so amazing!
Group Subjects with The Good and the Beautiful
Science
The science units are absolutely amazing, so I am switching all of our science units over to The Good and the Beautiful!
Introduction to Energy – We are so excited to get started with Introduction to Energy. You can see how I set up the science units with my post about organizing the Safety unit if you're interested. This one is what we will get started with.
Energy: Heat. Light, and Sound- After we finish Intro to Energy, we will do this unit! Woohoo!
Kingdoms and Classifications – We are also planning on doing this unit. I have the PDF version of this and am excited to learn about the different kingdoms and classifications with the kids!
Chemistry – Finally, for my fifth grader, we will complete Beginning Chemistry.
I may also add Botany and Meteorology depending on if we have time to complete them!
I'm also a little bit obsessed with The Good and the Beautiful Library. I have several of the upper level books, and am planning to slowly add in the lower level books as they are released. My kids have enjoyed reading the ones that are on their level!
So, I may add in a few other things. I haven't decided. I think my daughter would love the creative notebook. We'll see!
See more posts about The Good and the Beautiful Homeschool Curriculum
Do you use The Good and the Beautiful? Tell me about it!