One of the things that drew me to a Charlotte Mason education was the idea of living books. As an English major, I love literature. I know the power of a good story. I discussed in my post on living books for preschool and kindergarten just what a living book is and how children learn best through stories they can relate to. Today I want to share with you an epic list of living books for elementary grades. These books are often the chapter books that will spark a love for reading in a child.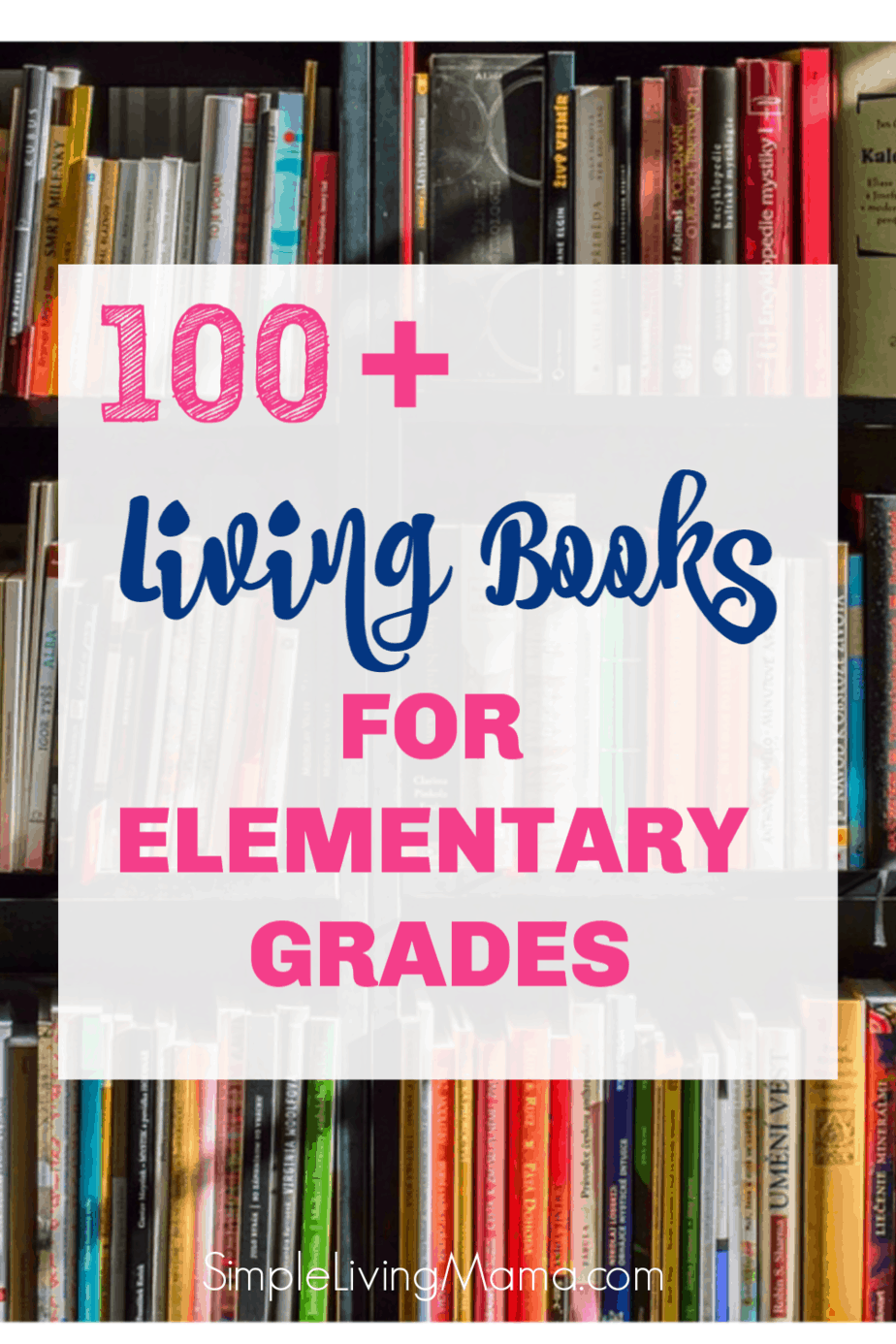 Pippi Longstocking
Stuart Little
The Courage of Sarah Noble
Benjamin Franklin and all books by D'Aulaire
The Handbook of Nature Study
St. George and the Dragon
Lions in the Barn
Boy of the Pyramids
So, that's my list of 100+ living books for the elementary grades! There are so many wonderful choices here!
More Living Book Lists