It happens to the best of us. The end of the month rolls around and you need to wait another week before you can go grocery shopping. What do you do? Pull out your pantry meals. I've shared with you my favorite frugal lunches, so now it's time to talk dinner.
There are certain items I believe you should always have on hand. Items like dry/canned beans, canned tomatoes, pasta, flour, rice, potatoes, chicken broth, canned salmon, bread crumbs, eggs, tomato sauce, and of course, herbs, spices, and baking ingredients.
You should also try to keep a stash of meat in your freezer. We like to keep ground beef, chicken breasts, and fish on hand most of the time.
If you have a well-stocked pantry, putting simple meals together should be no problem. They aren't going to be fancy, gourmet suppers, but they will keep your family fed.
Today I want to share with you my favorite pantry meals that I can usually whip up when we are running low on groceries. Many of these meals also call for cheese. The cheese is only truly necessary for the Broccoli-Cheddar Soup, but cheese is definitely a staple in our house!
8 Meals from Your Pantry
3. Chili Mac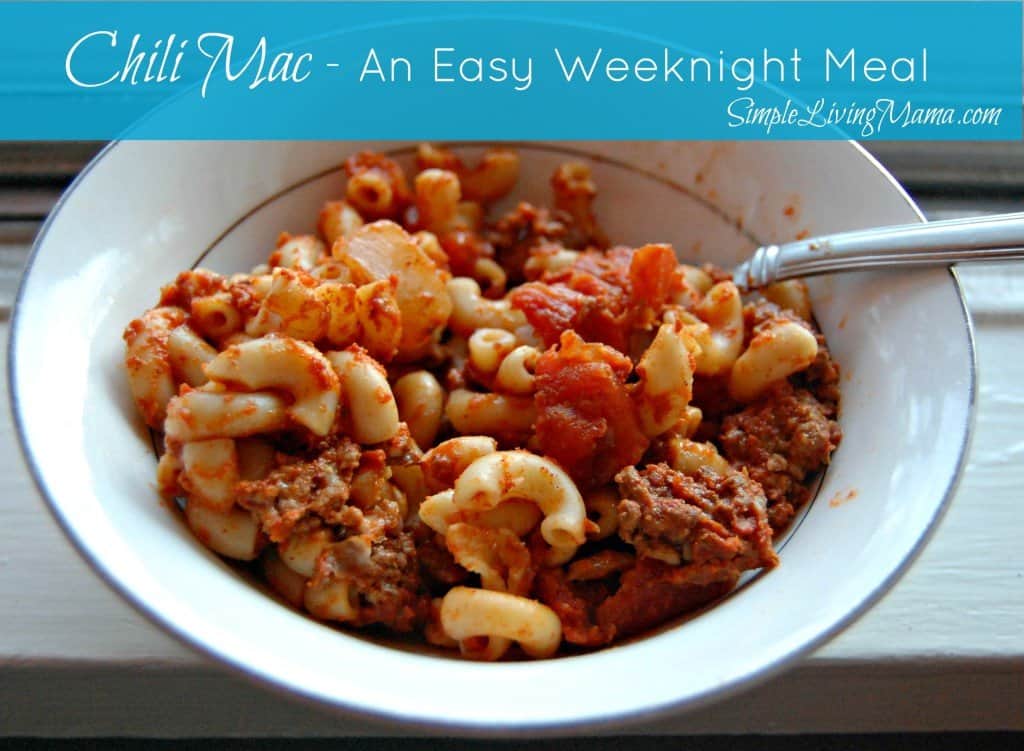 4. Penne Pasta with Italian Sausage Sauce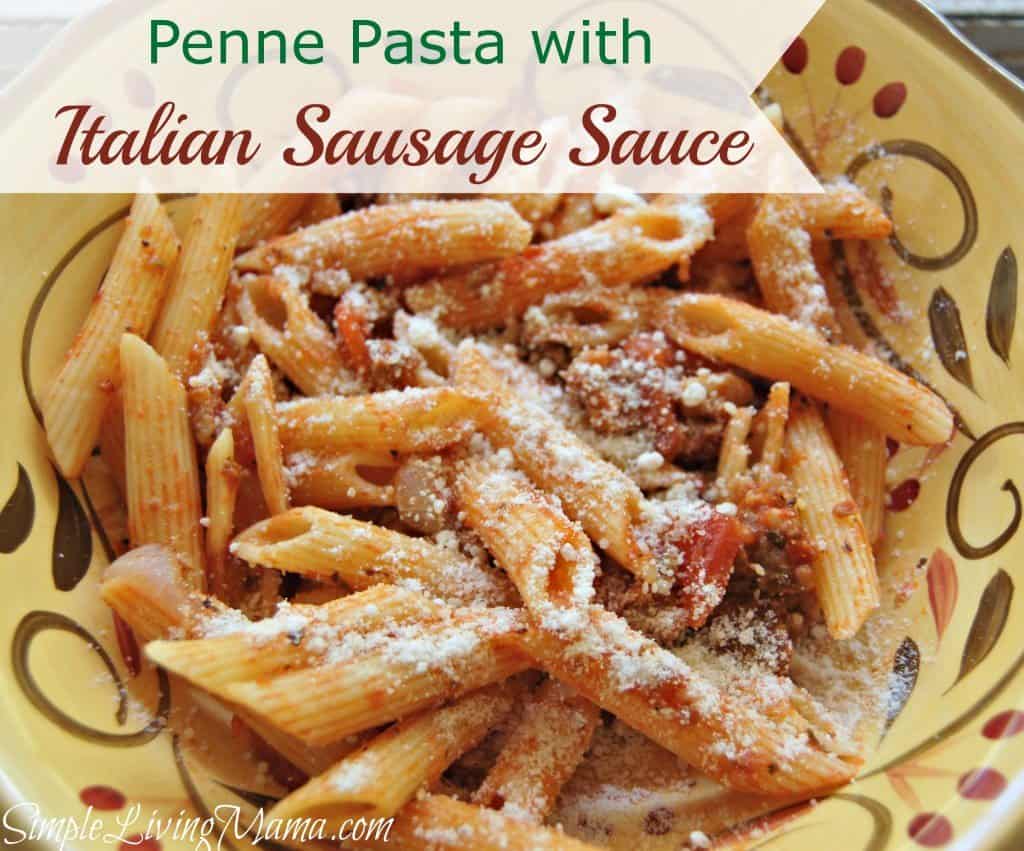 6. Meatloaf
These are my favorite frugal meals. Now, I don't hesitate when I'm broke and need an easy meal. If you're going grocery shopping only once a month, then your pantry is sure to have some staple items even at the end of the month. Curious about what items you should always have on hand? Check out my Guide to Once a Month Grocery Shopping and get a free master grocery shopping list printable.
Want even more meals?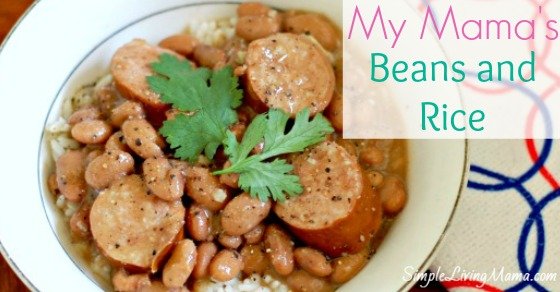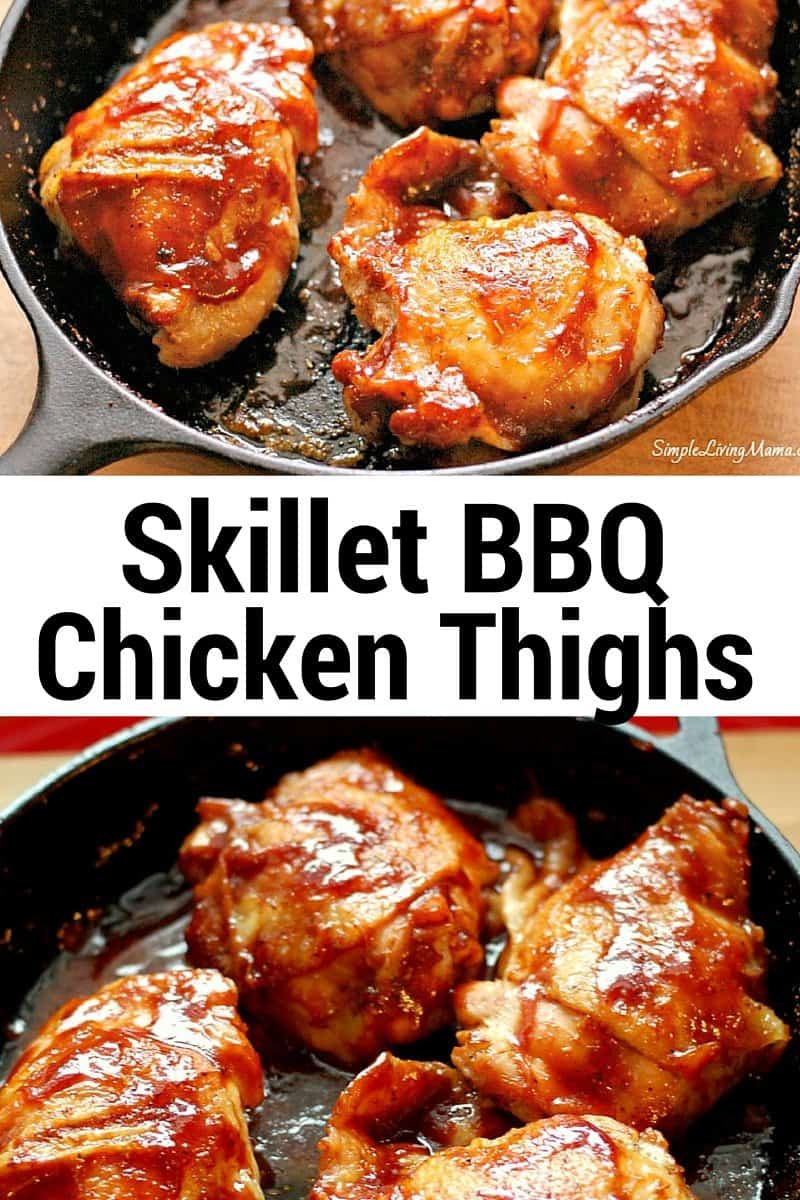 What are some of your favorite frugal meals?