It's the most wonderful time of the year! The weather is cooling down and the ovens are firing up. I LOVE it! I love getting in the kitchen with my kids and baking up a storm. I decided to design some very basic printable Christmas recipe cards to write down some of our favorite recipes. I will probably tuck these into my DIY recipe binder to pass down to my daughter one day and she can use them when she's planning her Christmas activities and recipes.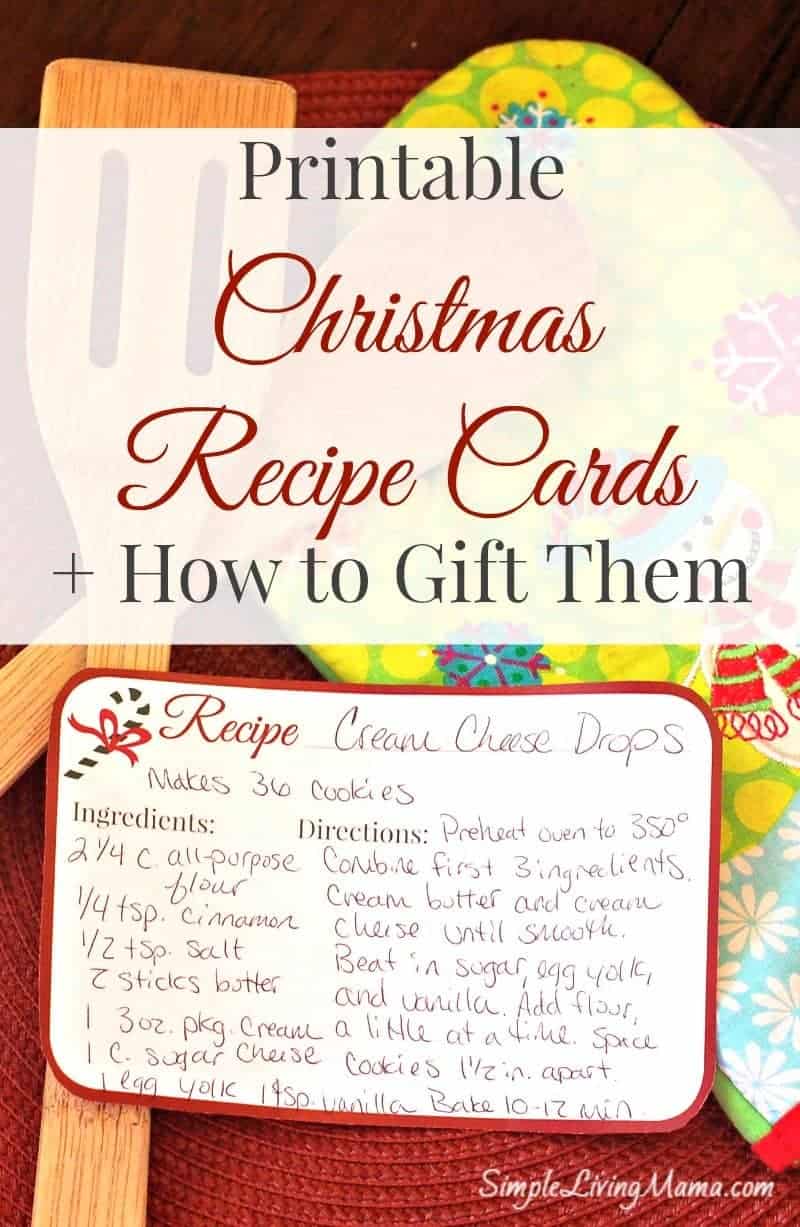 Free Printable Christmas Recipe Cards
I designed these recipe cards specifically for Christmas. I'm thinking they will be wonderful for treasured family recipes and favorite holiday treats! Simply print however many pages you want onto card stock, cut them apart, and fill in with your recipes.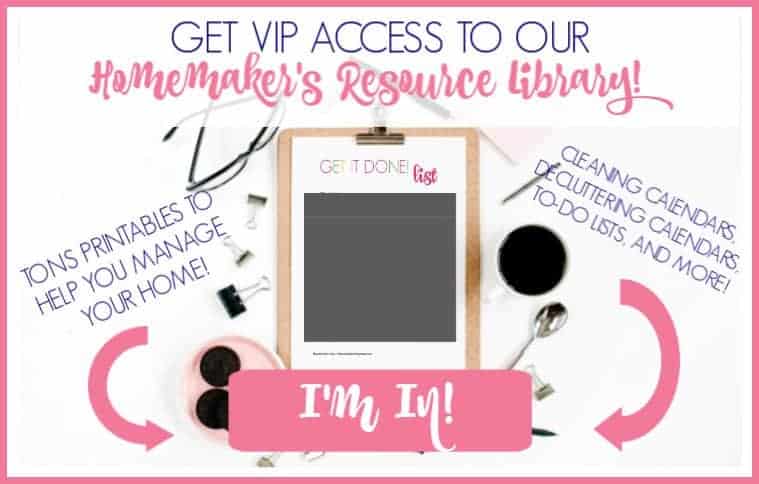 Want to know how to use these free printable Christmas recipe cards as gifts?
I have a few ideas for you:
Give a Gift In a Jar – There's lots of mixes you can put in a jar, soup mixes, chili mixes, cake mixes, cookie mixes, you name it. They make great gifts! Attach the recipe card by hole punching a corner and tie it on with a ribbon.
Include with a Freezer Meal- Planning to bless someone with a freezer meal? Whether it's a new mom, a sick neighbor, or whomever needs a little help, bring them a freezer meal with the recipe attached. If they love it they will already have a recipe!
Purchase a cute recipe box and give to someone to start their collection! Including a few of your favorite recipes is just a bonus!
My favorite way to use these Christmas recipe cards is to copy down my favorite Christmas cookie recipes from my favorite Christmas cookie recipe book!
These would also be perfect for a Christmas cookie exchange! Get together with a group of friends. Each family chooses one cookie recipe. Make some delicious cookies and attach the recipe to the gift bag so your friends can recreate the recipe!
These Christmas recipe cards are simple. Just click the picture below and print onto card stock. I love the look of handwritten recipe cards and your friends and family can treasure these little cards forever!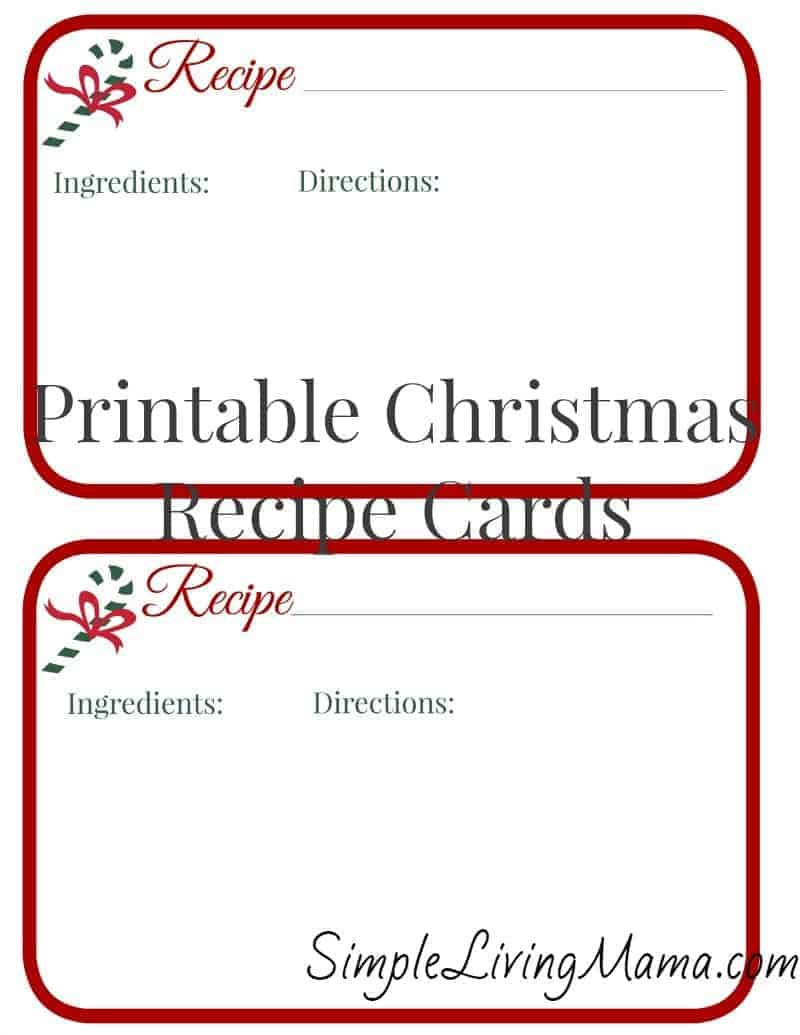 Need more Christmas fun inspiration?