I was completely exhausted by 8 PM. There was still a sink full of dishes, an overflowing trashcan, and five little people bouncing off the walls of my house. "Bedtime!" I attempted to yell above the noise, "Go do your nighttime routine!" The oldest children reluctantly made their way to the bathroom to get ready for bed. My husband was away for work on this particular weekend, and I was on my own.
In those moments, it can be so difficult to find gratitude. When all you want to do is close your eyes and get some rest, how can you truly feel thankful? Keeping a journal is a great way to solidify thoughts. I know when I have something on my mind that I don't want to forget, I like to write it all down. I decided to make some printable Gratitude Journal pages to help me with remembering my blessings. These printables are most suited for moms, but older girls would probably enjoy them, too! Plus, they are wonderful for Thanksgiving activities for the whole family!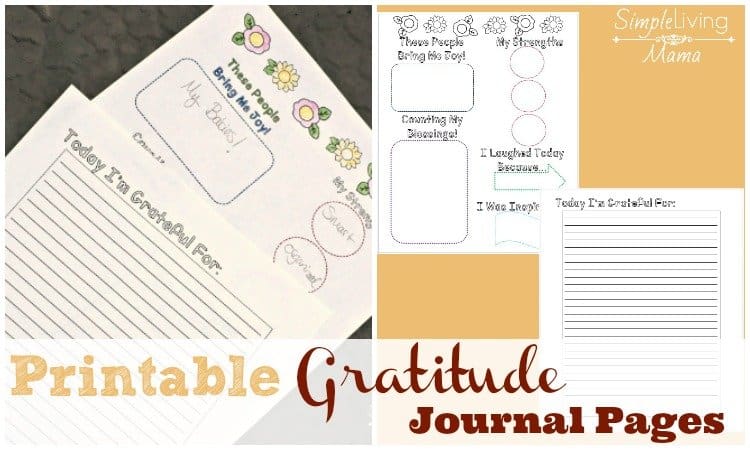 Printable Gratitude Journal Pages
Before I went to sleep that night I cuddled my two youngest babies. My other kids thought it was a great idea to have a sleepover in my bedroom, so I had a full bed. As bone tired as I was, I was still grateful for my happy kids.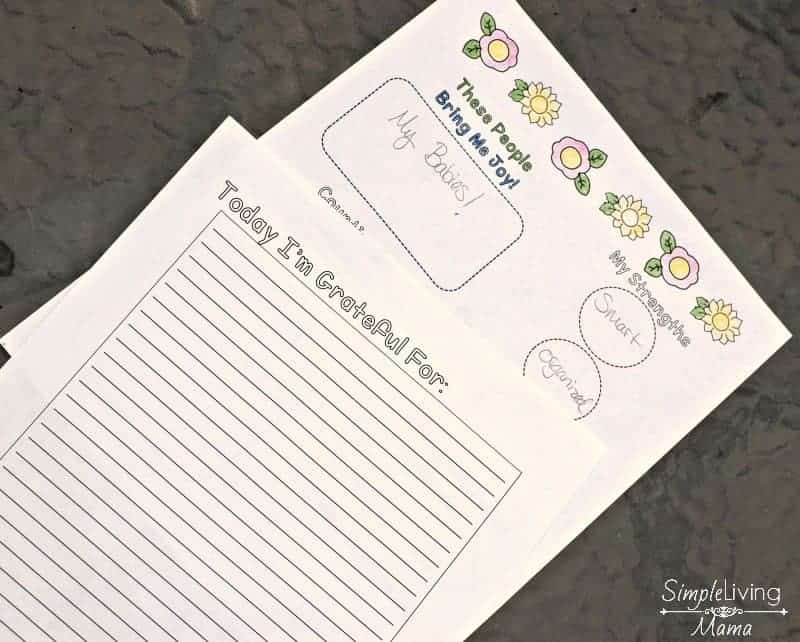 There are two page templates in this free printable. The first page is designed to really get you thinking about all of your blessings. Who are the people you are thankful for, what your strengths, what made you laugh today, what inspired you, how were you blessed?
The other page is strictly a journal page for you to write your thoughts. Bonus, if you like to color, well, all of the headings and graphics are made for you to fill in with your favorite colors!
If you want to grab your own set of printable gratitude pages, become a VIP. You'll also be signed up for our newsletter. I like to send personal notes, new blog posts, and deals I think you will be interested in!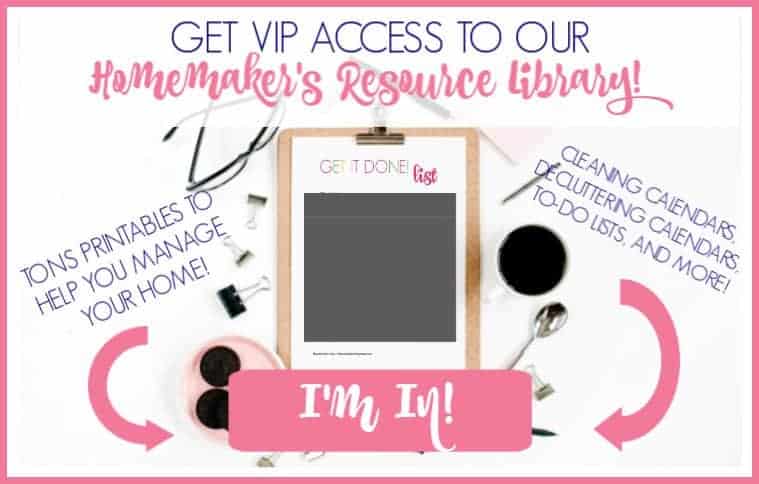 If You Like This You'll Love: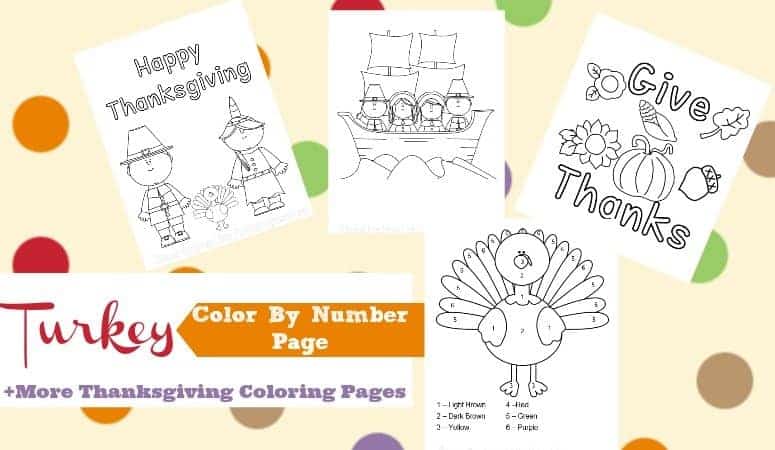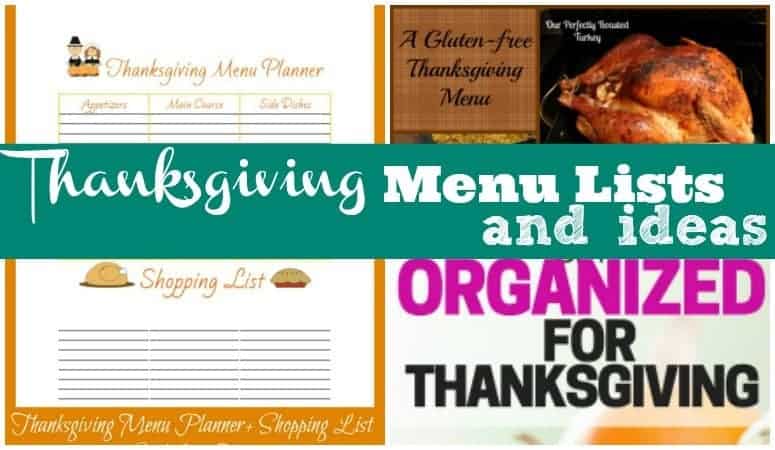 Thanksgiving Menu Lists and Ideas
7 Ways to have a Christ-Centered Christmas