If you've been around the blog a while, you may know all about the Life: Simplified Project. If not, it's a project I began with some other bloggers at the beginning of last year. The goal was to get organized and learn how to live simply. I made several goals…
Life has a tendency to throw curveballs. I accomplished several of my goals, but I still have so much I want to do. A new year is the perfect time to sit and reflect on what was accomplished and make new goals on what you still want to accomplish.
I cannot commit to accomplishing a new goal every week. I'm about to have another baby, and I know how life is. However, I still want to blog about the things that I am doing and offer tips and encouragement for others with the same goals. 🙂
Let's take a look at some of my goals from last year: (Psst…there's a free printable goal planning sheet in that post.)
Home Organization
We also re-did our master bedroom and organized it.
Overall, I did pretty well with most of these goals. I'm going to get to work on my kitchen soon, so all that's left is the laundry room!
Time/Schedules
I didn't do so well with these goals. This is where I will focus in 2015.
Food/Meals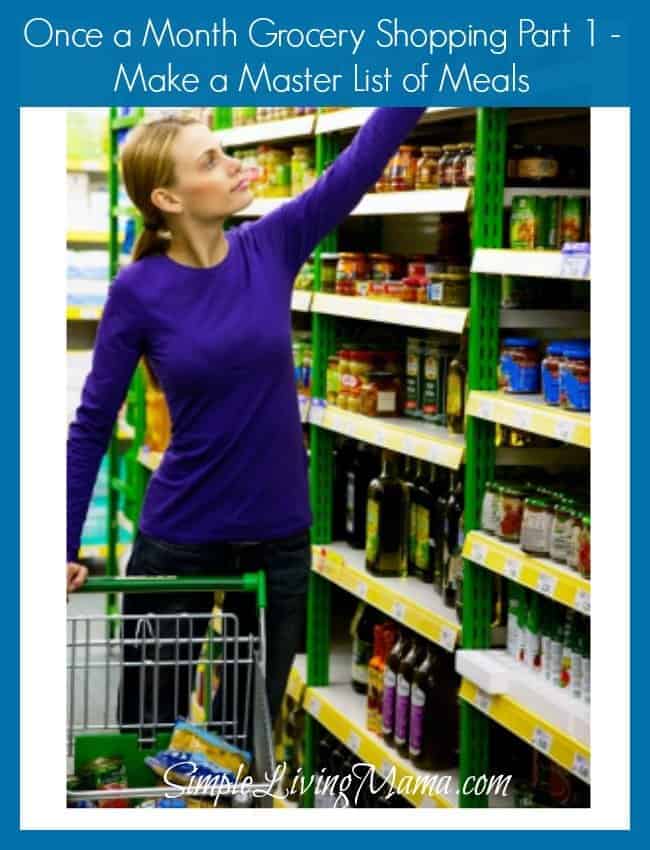 Other things I accomplished this year:
Regularly make homemade laundry detergent again.
I want to get back into making more things homemade, so I've come up with some DIY goals for 2015:
You can find all of my completed projects on my Life: Simplified page. I will continue to add to this list as I complete projects.
If you never want to miss a post, consider subscribing to my newsletter. I currently have some Proverbs 31 printables available only to subscribers, and I plan to add even more freebies in 2015!
So, what are your goals for 2015? Are you trying to simplify and organize your life? I'd love to hear what you want to accomplish in the comments. If you're a blogger, leave me a link to a post you've written about your goals!
Linking to: Mom 2 Mom Mondays, The Clever Chick,